Chef RJ Cooper No Longer With Marriott
Center City hotel will seek new chef to lead restaurant concept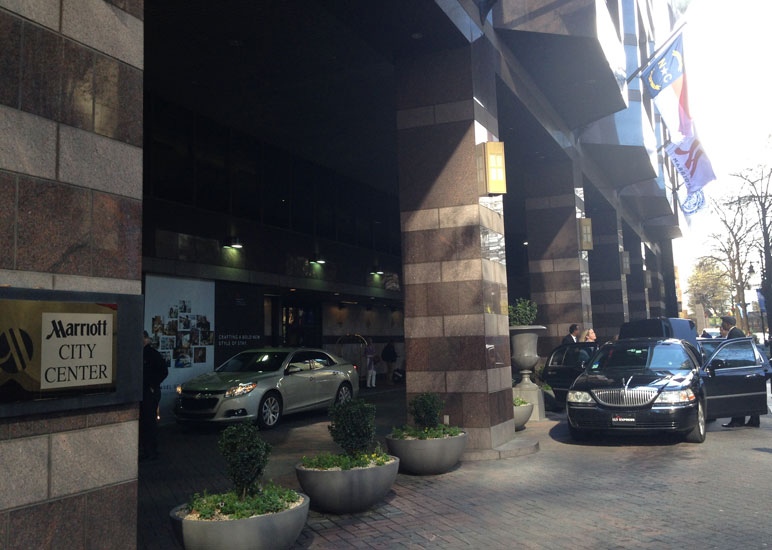 Chef R.J. Cooper is no longer working with Marriott Center City. The James Beard Award-winning chef and the hotel recently parted ways, but neither party released specifics of the decision.
Marriott confirmed the departure.
Cooper came to Charlotte earlier this year from Washington, D.C., to oversee the Marriott Center City's restaurant as the hotel completes renovations. Cooper won a James Beard Award for Best Chef: Mid-Atlantic in 2007 when he worked at Vidalia, a restaurant with a Southern-inspired menu in the heart of the nation's capital. In 2011 he opened Rogue 24, where diners experienced progressive tasting menus of up to 24 courses. While renovations continued at the Marriott, Cooper planned to host a pop-up dinner over Valentine's Day weekend. The dinner was canceled, but you can see the proposed menu here.
Marriott will be looking for a new chef. Check back for updates to this story.