Chefs Read Their Bad Yelp Reviews
See just how harsh people can be online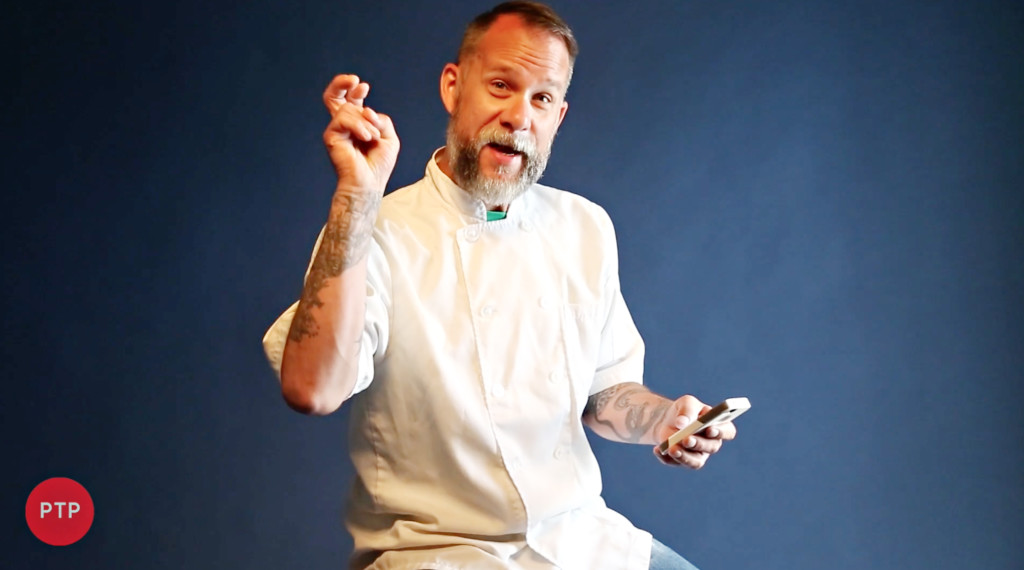 When we pulled many of Charlotte's best chefs into a studio in NoDa to shoot photos for a feature story in October's magazine, we decided to have a little fun with it. Photographer Peter Taylor asked each chef to read some of their worst restaurant reviews on camera. The result is funny, but also reveals another side to the chefs working hard in the kitchen only to earn a ferocious review online.
Be sure to check out the feature that spurred this video: "Scarred," a photo essay in which chefs recall their most vivid memories of injury in the kitchen. It's in the October issue of Charlotte magazine, on sale at Whole Foods, Barnes & Noble, and CVS locations around Charlotte, and tells stories of chopped-off fingertips, burns below the belt, and a mysterious growth.
Editor's note: This video contains swearing. Viewer discretion advised.