Coming Soon: Nan & Byron's
The new restaurant from the creators of 5Church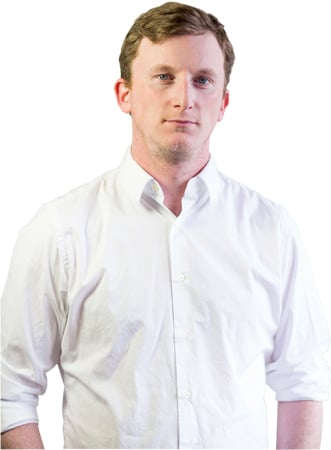 The new venture from MAP Management (the group that created 5Church), draws inspiration from Grant Wood's iconic painting American Gothic and the two people who modeled for the painting—the artist's sister, Nan, and his dentist, Dr. Byron McKeeby. The restaurant, which will take over the former Vinnie's Raw Bar spot, will be transformed into a turn-of-the-century-inspired space with accents including reclaimed barn wood tables and custom cabinetry. "A place that feels like part of the neighborhood," says partner Patrick Whalen.
Location: 1714 South Blvd.
Opening: Summer
Cuisine: Americana
The vibe: "Farmhouse chic"
Price points: $15-$16 at most
Number of seats: 130
Beer/Wine/Liquor: Full-service bar plus craft beer and specialty cocktails
Why you should look forward to it: Nan & Byron's hopes to add an all-ages element to the bar-heavy South End scene. They'll serve breakfast, lunch, dinner, and late night, focusing on classic American comfort food (think spaghetti and meatballs, chicken and dumplings)—with Executive Chef Jamie Lynch's signature twists.