Confections & Conversations Event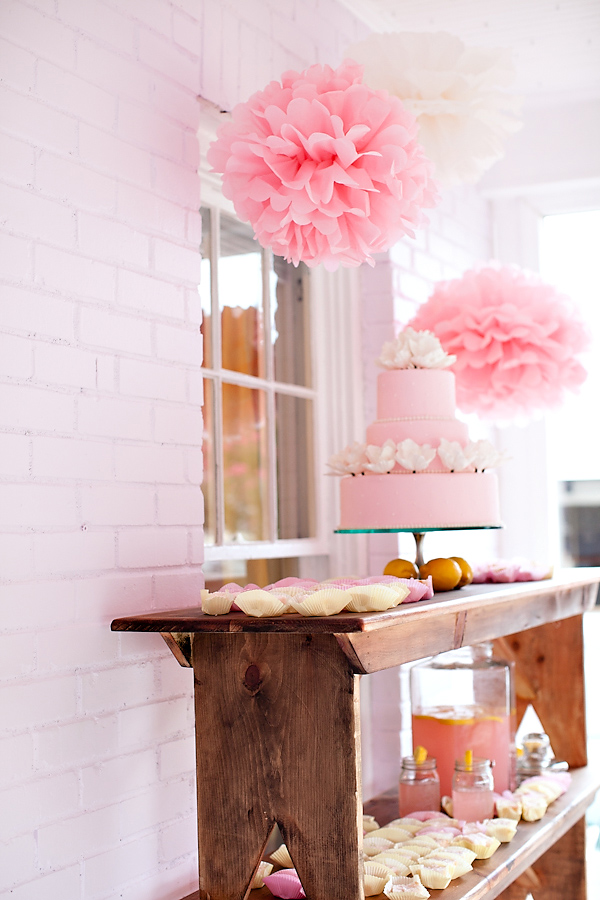 When Amy Craparo of the Wow Factor Cakes asked me to help host a party, I was thrilled. When she mentioned that Alyse Woodward of Alyse Woodward Events was going to be helping also, I was even more excited!
Alyse and Amy collaborated on choosing places to display the sample cakes and such in the cake boutique space on Central Ave. While I worked with Holly at Salutations for our sweet invitations (the same invites I spent three days hand delivering with a tasty treat to entice invitees!), Alyse visited her friends over at Party Reflections and First Impressions for event tables, linens, and props.
We loved working with Leslie and Matt Keener of Elizabeth Scott Photography for the first time. They came to shoot details and people at the event and we were more than pleased with the images they returned to us. (See gallery below.)
Some of the guests we were excited to see in attendance were Cake Lady Jill, Carolyn Shepard, Todd Murphy, Ivy Robinson, and Cortenay Matters of Carolina Wedding Design. Loved seeing the entire crew from both Weddings & The City and Best Impressions. Fab photographers like Kristin Vining, George Lainis from Catchlight Studio, Drea and Casey Cunningham, Candice & Dan Lanning from the Beautiful Mess left the cameras at home and mingled with everyone. Event directors from Charlotte's best wedding venues were also there for the cake and conversation—David Klingel from the Mint Musuem, Amber Williams from the Levine Museum of the New South, Aundrea Hopkins from the Duke Mansion, and Kimberly Werner from the Ritz-Carlton Charlotte. C.J. from J. Major's Bridal Boutique also stopped by with Shea from E.G. Couture. I always love catching up with the event industry pros in Charlotte—especially at a fun party!
Phew. There was quite the turn-out and I'm certain I've probably missed a few of you. SO, if I did (and my sincerest apologies) leave a comment below and tell everyone what your favorite cake flavor was!