Date Night: Festivals and fun for a night out
Love is in the air! We've gathered up a few fun date night ideas.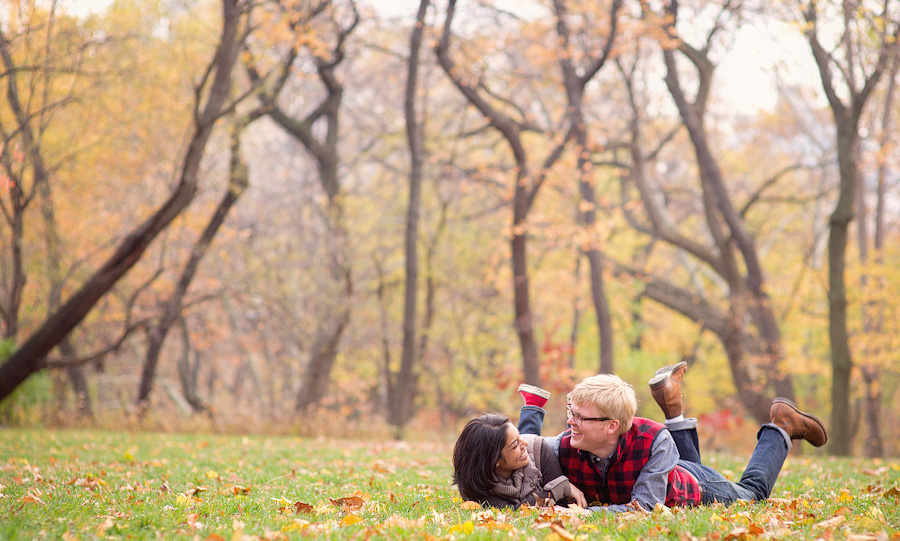 We've said it before and we'll say it again – spending quality time with your fiancé during the wedding planning process is absolutely essential. Sure, you have hundreds of checklists running rampant in your head but find a night at least once this month where you and your man go out sans wedding-talk.
Stumped for creative ideas on what to do? The Queen City is chock full of festivals and events coming this way that are sure to break you out of your normal routine and maybe even inspire a little romance, fun and flirtiness in your husband-to-be.
First Fridays in Waxhaw
Grab your man and take a stroll through downtown Waxhaw during First Friday, where various vendors, historians and crafters take to the streets. Take a carriage ride, watch pottery demonstrations or enjoy some farm-to-table dining at one of the town's many taverns.
Friday, Sept. 5
5 – 8 p.m.
Free
Downtown Waxhaw
Plaza Midwood Music & Arts Festival
We love outdoor street festivals, especially when there are hints of autumn in the warm summer breezes. Enjoy craft brews, handmade goods and local art while listening to live music. Make sure you stay until sunset to amp up the romance factor.
Saturday, Sept. 6
12 – 11 p.m.
Free
Commonwealth Avenue
37th Annual Greek Festival
What's more romantic than a made-to-order gyro? OK, lots of things but that shouldn't keep you from grabbing your guy and heading to the 37th Annual Greek Festival where you'll experience the sights and sounds (and flavors!) of Greece in your own backyard. From authentic Greek art to homemade pastries, use this weekend to channel your inner Eros.
Thursday, Sept. 4 – Sunday, Sept. 7
$3.00
Holy Trinity Greek Orthodox Cathedral
Cajun Fest
Spice up your dating life by attending the 2014 Cajun Fest where you'll experience everything from some of the city's best Cajun cuisine to live music and caricature artists.
Saturday, Sept. 20
2:30 – 8:30 p.m.
Free
Uptown
Festival in the Park
Looking for something a little more laid back and romantic? You don't want to miss Festival in the Park, a beloved tradition for going on 50 years. Designed to promote and stimulate an interest in the arts, you and your fiancé will enjoy a stroll through Freedom Park while cultivating your cultural side.
Friday, Sept. 19 – Sunday, Sept. 21
Free
Dilworth