December bridal events
All is merry and bright… especially with these fab bridal events coming to Charlotte.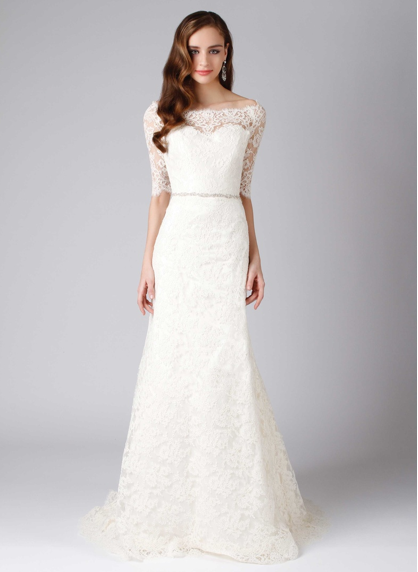 It's the most wonderful time of the year – engagement season! If you find yourself as a new bride-to-be this holiday season, you're in luck. It's a fabulous time to start the planning process, especially with an array of fun events popping up all over town.
Whether you're ready to buy your dream gown or just want to try on a few for now, don't miss these one-of-a-kind trunk shows and events happening this month.
Dec. 2 to 3
Legends Romona Keveza Trunk Show
Nitsas
704-940-1999
Browse styles from the 2017 spring collection. Make sure to call for an appointment.
Dec. 7
Chanel Spa Facial Event
Neiman Marcus
704-442-7900
Get started early on your wedding day look with inspiration from Chanel. Indulge in a luxurious facial and makeup application. Call in advance to book an appointment.
Dec. 8 to 10
Modern Trousseau Trunk Show
Hayden Olivia
704-333-0377
Choose from French lace and silk that make up the 2017 collection, while sipping on champagne. All Hayden Olivia Brides will receive a swag bag.
Dec. 11
Sisley-Paris Spa Event
Neiman Marcus
704-442-7900
Start prepping for that wedding-day glow with a complimentary facial featuring Sisley-Paris skincare.
Dec. 15 to 17
Katie May Trunk Show
Hayden Olivia
704-333-0377
Hayden Olivia presents Katie May gowns for the first time. Don't miss the chance to view and try on never before seen gowns.