Easy Thanksgiving dessert to impress the in-laws
Need something fabulous to take to your in-laws next week but don't want to spend five hours in the kitchen? We've got you covered.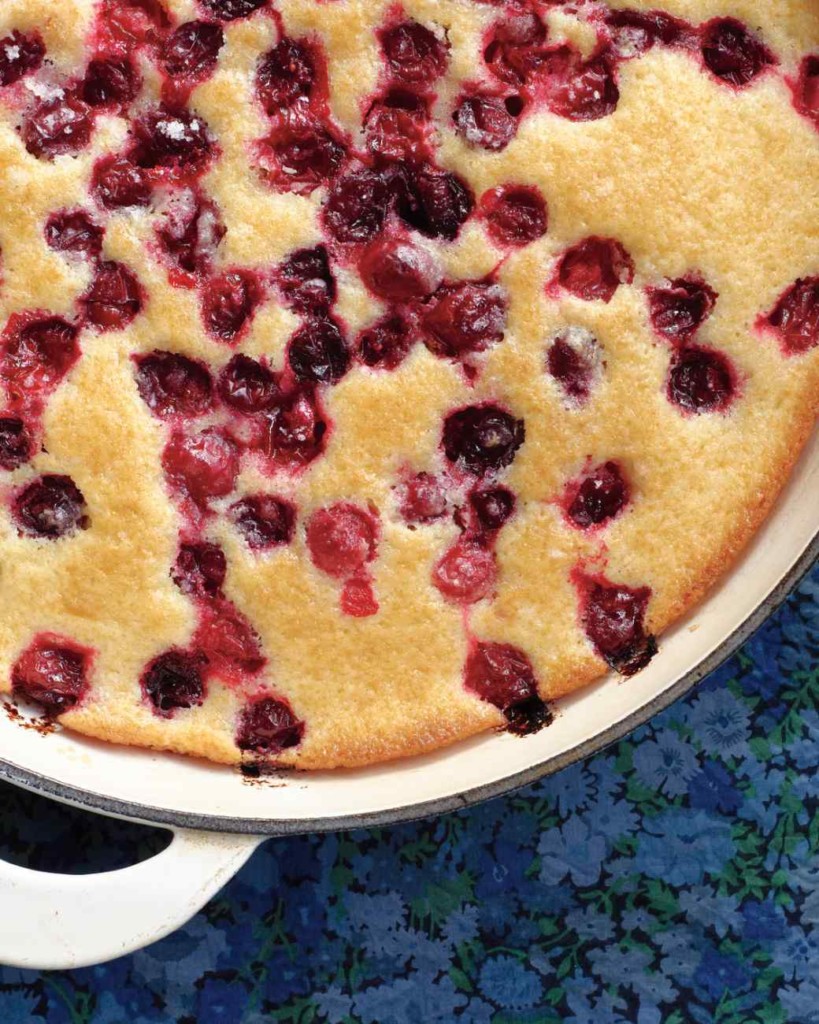 Growing up, Thanksgiving was a big deal at my house. My grandmother would spend two days preparing a feast for Thanksgiving Day lunch and barely found time to leave her kitchen. My mom isn't much different. She'll begin baking at 10 a.m. on Thanksgiving Day and somehow manage to turn a heaping mess of a kitchen into a picture-perfect scene from Garden & Gun in a few hours when family starts to arrive.
I, on the other hand, am not like them.
Sure, I love to cook, but can you blame me if I'd rather be sipping wine on the couch with friends and family instead of sweating by the oven? My favorite recipes are the tried-and-true ones where I can whip up something delicious in under half an hour (with ingredients I already have in my pantry).
I first made Martha Stewart's Cranberry Cobbler about a year ago, and it was a huge hit (considering I made it – and ate it – entirely by myself while living the single life in Charleston). If you're looking for a simple recipe to throw together that will have your guests convinced you spent all day preparing it, look no further.
Thanks, Martha!
Ingredients
6 tablespoons unsalted butter, melted
1 ¼ cup cranberries, partially thawed if frozen
¾ cup, plus 2 tablespoons sugar
1 cup all-purpose flour
1 ¼ teaspoons baking powder
½ teaspoon salt
½ cup whole milk
1 egg
Directions
Preheat oven to 350 degrees. Butter a 10-inch cast-iron skillet. Stir together cranberries and 2 tablespoons sugar. In a large bowl, whisk together flour, baking powder, salt, and remaining 3/4 cup sugar. In a small bowl, whisk together milk and egg, then whisk in butter. Whisk milk mixture into flour mixture until combined.
Pour batter into skillet and scatter cranberries on top. Bake until center springs back when lightly touched, 25 to 30 minutes. Let cool 15 minutes before serving (or let sit at room temperature, up to 8 hours).