Ed Sheeran's first dance magic
The swoon-worthy Brit does it again with his latest album.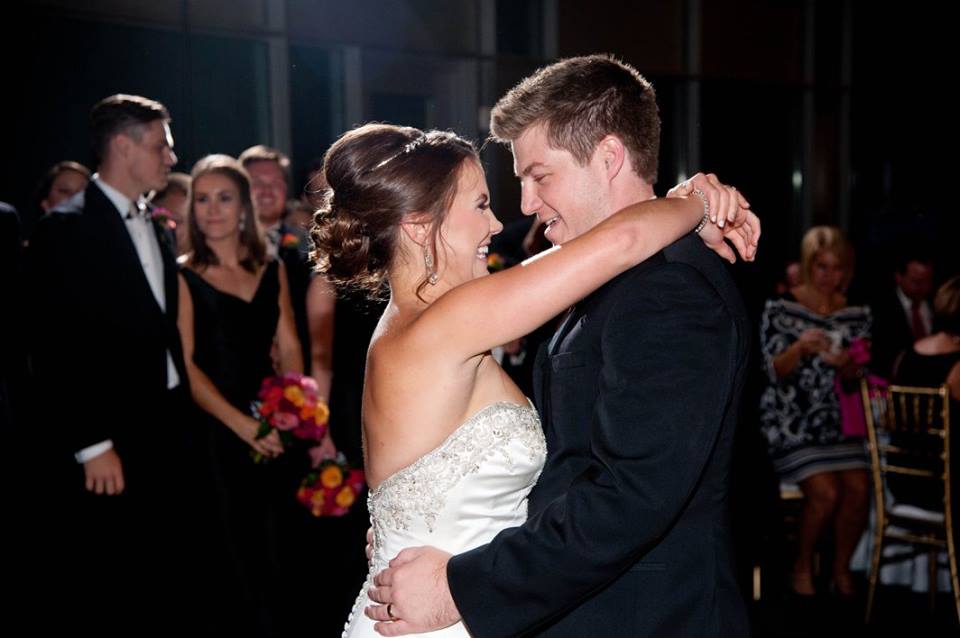 Ed Sheeran knows how to make magic with his music. Tenerife Sea, Photograph, and Thinking Out Loud are perfect romantic first dance selections. But, if you're like me, you've been to a handful of weddings where Mr. Sheeran is the song of choice, so we don't blame you for feeling he's a little played out.
If you're a fan of the swoon-worthy Brit, though, you're in luck. We've picked our three favorites from his latest album that would make the perfect tune for a lovely first dance. Pick yours out now before they become overplayed!
How Does It Feel
"How would you feel if I told you I loved you?
It's just something that I want to do
Taking my time, spending my life
Falling deeper in love with you"
Perfect
"Well I found a woman stronger than anyone I know
She shares my dreams, I hope someday I'll share her home
I found a love to carry more than just my secrets
To carry love, carry children of our own"
Hearts Don't Break Around Here
"Well I found love inside
The arms of a woman I know
She is the lighthouse in the night
That will safely guide me home"