Eight bachelorette party surprises (that don't involve a stripper)
So maybe Magic Mike isn't your thing. Check out these fun alternatives.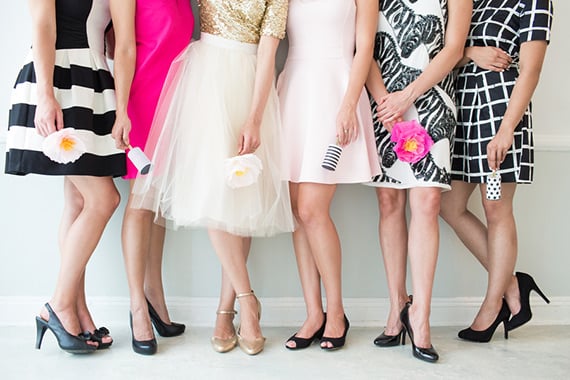 If your bachelorette bunch is made up of married ladies, moms, or a more conservative crowd in general, hiring a team of male strippers to unexpectedly pop in on your girls' weekend might not be the best idea.
But that doesn't mean you can't surprise the bride with something fun and exciting along the way (and I'm sure the bride's husband-to-be will be more than appreciative of a weekend sans strippers).
Check out our eight favorite ideas for a fun-filled weekend full of surprises.
Hire a private chef for a wine dinner

Book a fortune teller

Get fit with a barre or yoga class

Head outside for some kayaking and paddle boarding

Beauty treatments for all! Spend the day at the spa

Take belly-dancing lessons

Channel your inner artist at wine & design

Shopping spree! Have each bridesmaid buy the bride a honeymoon outfit