Engagement Shoots: With this Ring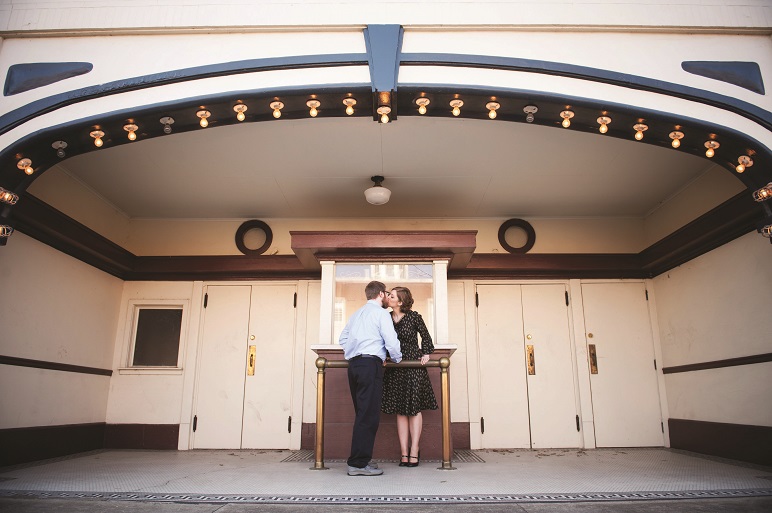 FORMAL ENGAGEMENT pictures aren't a requirement when planning a wedding, but they're a wonderful way to capture those first sweet months of having a fiance—and all the butterflies in your stomach that come with it.
These days, engagement pictures are becoming increasingly popular to use on save-the-dates, guest books, and reception decor. Take the opportunity to familiarize yourself with your wedding-day photographer by shooting a fun and relaxed engagement session.
Here we highlight 11 couples and the photographers who capture love through the lens to give brides a glimpse into the creativity and romance known as the engagement session.
Victoria Christiano & Benjamin Sprague
Meghan Riley & Patrick Reynolds
Jessica Sokal & Michael Ransom
Shannon Diehl & Jamey Williams
Katherine Watson & Stephen Screen
Danielle Wilson & Blaine Nashold