Featured Practice: Burrow, Welchel, & Culp Orthodontics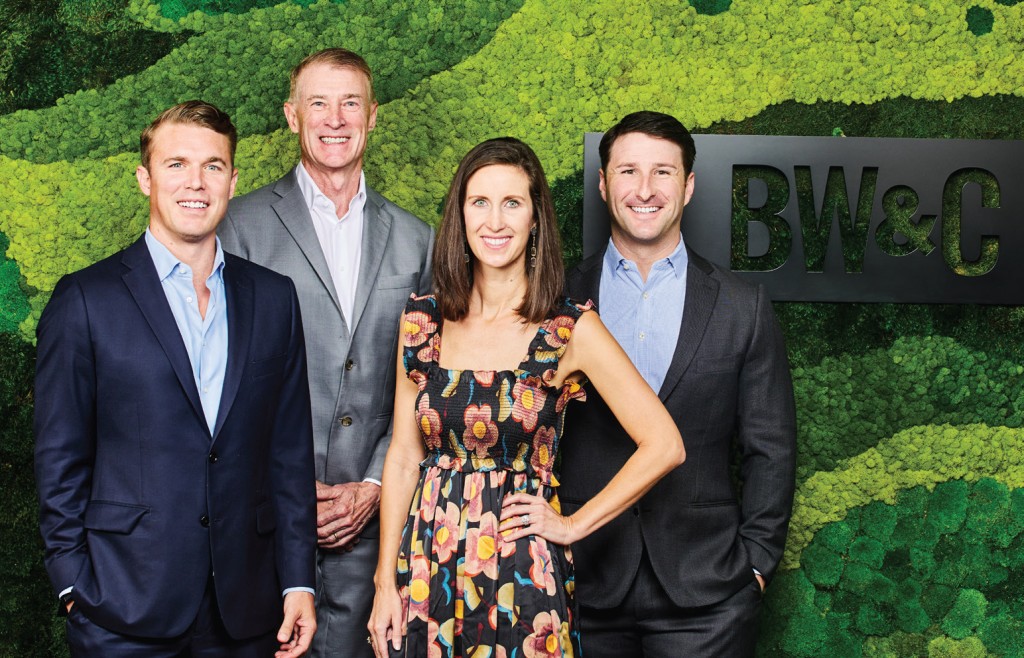 Samuel J. Burrow III, DDS, MS
Samuel J. Burrow IV, DMD, MS
Britney Welchel, DMD, MS
Alexander Culp, DMD, MS
Convenient Locations Across the Charlotte and Greater Charlotte Areas:
Myers Park/Eastover
Rock Hill
Fort Mill (Coming Soon)
Ballantyne (Coming Soon)
Huntersville
Mountain Island
Steele Creek
Gastonia
Mallard Creek/University
Waverly
Davidson
704-334-7202
charlotteorthodontists.com
At Burrow, Welchel & Culp Orthodontics, our doctors have a genuine commitment, based on their collective passion as partners, to keep their "The Patient Always Comes First" mandate. That simply means every patient, at any location will be provided with exceptional professional care, an incredible patient experience, and the convenience of appointments that can fit everyone's lifestyle.

When visiting an orthodontist, it's not unusual to expect a fantastic smile and a friendly environment. Doctors Burrow, Welchel & Culp, and their team go the extra mile to create life changing one-of-a-kind smiles along with the best guidance to ensure the best health for every patient. To back it up, they have a proven 42-year history of providing dental care, provided by award-winning doctors.
With multiple locations, interest-free payment plans tailored to your budget, and early morning, evening, and weekend appointments, Burrow, Welchel & Culp Orthodontics provides the best options available to meet your personal and financial needs.
The practice's Retainers for Life Program makes broken or lost retainers orthodontic problems of the past. This is made possible by 3D technology, which utilizes comfortable and impression-less digital scanning.
With over 70-years of award-winning experience, the partners have over 70 years of combined experience working with children, teens, and adults. Recognized as the "Best in Charlotte," Dr. S Jack Burrow III, DDS, Dr. Sam Burrow IV, DMD, MS, Dr. Britney Welchel, DMD, MS, Dr. Alex Culp, DMD, MS and Dr. Emily Willett, DMD, MS are uniquely positioned to provide the best Orthodontic care for you and your family.
Each is board-certified by the American Board of Orthodontics, an accomplishment achieved by a small percentage of orthodontists practicing nationally. In addition, each doctor has lectured at top academic institutions, including UNC Chapel Hill, Harvard University, and Medical University of South Carolina. Our orthodontists have also been appointed as orthodontic professors at both UNC and MUSC, which have the only two orthodontic specialty training programs in the Carolinas.