First dance songs you haven't thought of
Still searching for the perfect first dance song? Check out our suggestions.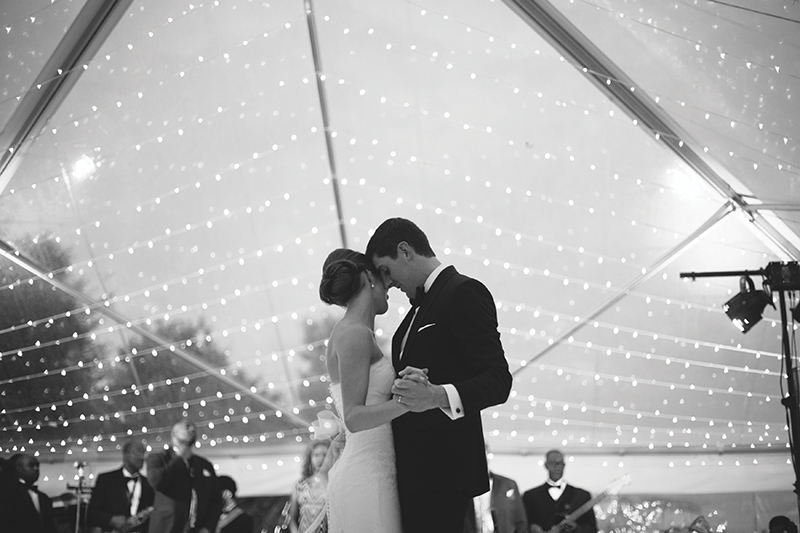 We see it all the time – couples feel pressure to nail down a perfect first dance song that not only describes their relationship, but is also sentimental.
You heard it hear first; there's nothing wrong with picking a classic love song that's iconic and easy to dance to. You already have a million other things to think about. Stressing over whether or not someone danced to the song of your choice three years ago shouldn't be one of them.
If you and your husband-to-be don't have a favorite band or shared musical interest, don't panic. Take a look at the unique song selections below to get your wheels turning.
Jericho – Marc Scibilia
"I hear music, when I look into your eyes. And I surrender, I will fall for you tonight."
Sparks – Coldplay
"My heart is yours. It's you that I hold on to, that's what I do."
I've Got You to Love – Steve Moakler
"But I've got you to love, I've got you to hold me, my own Cinderella living in my story."
Wedding Dress – Matt Nathanson
"And you hold me in your arms and all that I can see is my future in your hands."
Love Will be Enough – Dave Barnes
"You and me baby and the daffodils and the kids growing up in the rolling hills."
XO – Beyonce
"In the darkest night hour, I'll search through the crowd. Your face is all that I see."