Friday Find: Beads, Inc.
We're all about shopping locally and supporting North Carolina artisans. Check out these fab finds from the ladies at Beads, Inc.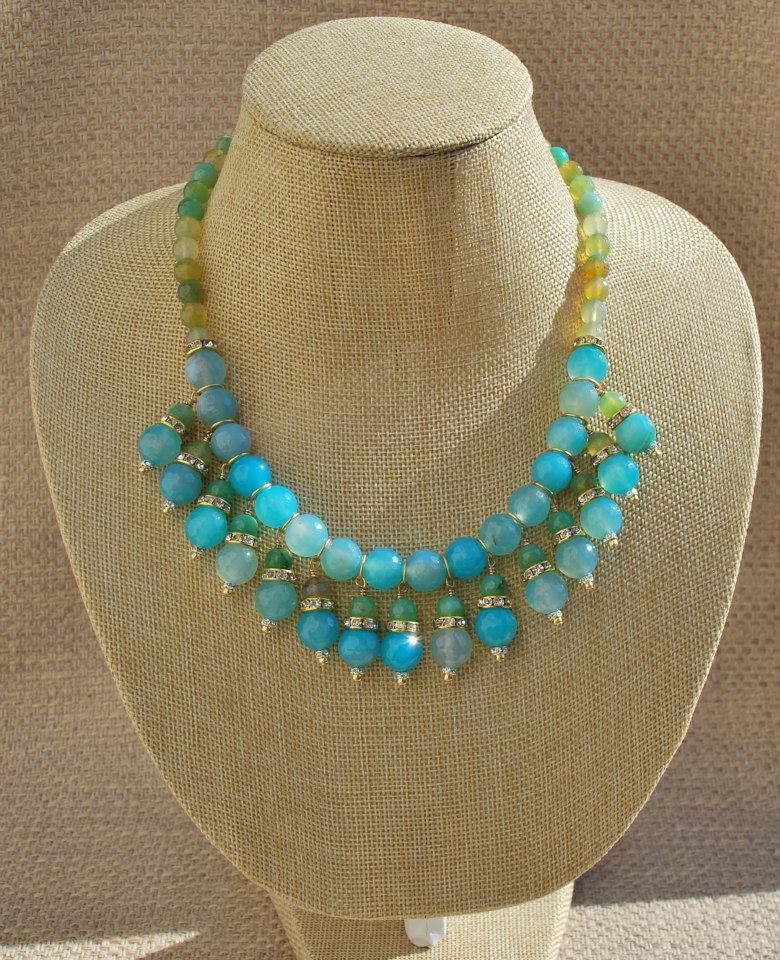 In need of a stocking stuffer for girlfriends, mom, sisters or your bridesmaids? Still trying to come up with the perfect way to say "thank you" to everyone who's working to make your wedding day perfect? Check out today's Friday Find for inspiration!
Sisters Anne and Christine of the Myers Park-based Beads, Inc. have been cultivating their passion for jewelry making since their teens. In 2005, the duo opened up their own retail space off Providence Road and their work quickly spread throughout the Charlotte community and beyond. Beads, Inc. has since been featured in InStyle Magazine and Bead Design Studio but the girls remain true to their Charlottean upbringing and their custom designs and ready-to-wear pieces are popular with ladies of all ages.
If you're shopping in a pinch and need something for the girl who's impossible to buy for, swing by Beads, Inc. and consider making her a one-of-a-kind piece that's filled with both style and sentiment.
Not the crafty type? Don't worry. Anne and Christine use their talents to make their own ready-to-purchase designs.
Pearl and Mustard Multi-Strand Necklace

Turquoise, Pearl and Rhinestone Multi-Strand Necklace

Tassel and Rhinestone Chain Necklace

Assorted Pearl and Leather Wrap Bracelets

​
Beads, Inc. is located on the corner of Providence Rd. and Circle Ave.
339 Circle Ave.
Charlotte, NC 28207
Monday-Saturday
10 a.m. – 6 p.m.