Friday find: Towne & Reese
We're all about shopping locally and supporting North Carolina artisans. Check out these fab finds from Towne & Reese.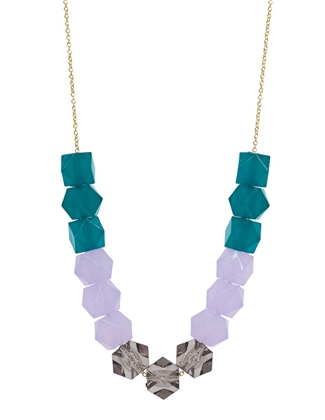 It's the most wonderful time of the year! With Thanksgiving next week, we have the holidays on our mind and if you're planning a wedding during the holiday season, get ready for the busiest (and most fabulous) time of your life!
Today's Friday find features Towne & Reese jewelry, locally made right here in the beautiful Queen City. Prices are reasonable and affordable and you'll be swooning over these fashion-forward earrings, bracelets and necklaces in no time.
Need a stocking stuffer for your girlfriends? Can't think of a way to say 'thank you' to your future mother-in-law for planning the rehearsal dinner of your dreams? Still need that one final item for your bridesmaids' goodie-bags? Take a peek at Towne & Reese's fantastic collection and you could soon be giving your girls a gift they'll be drooling over.
Gemma necklace
// $45
Kelley bracelet
// $35
Sutton earring
// $35
Sarah earring
// $35
London necklace
// $30