Friday's Find: Affordable Bridal Fashion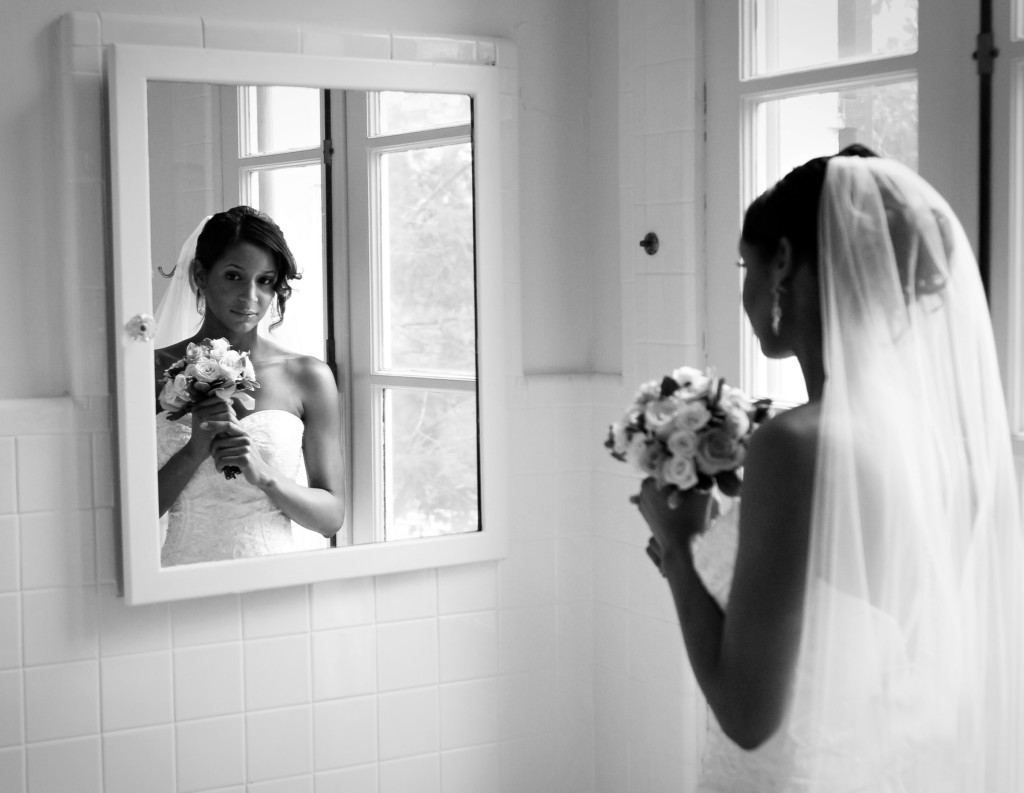 Wedding and event planner Shanika Butts of SJB Weddings & Events has been a fantastic bridal planner in Charlotte for some time. So when she told us she'd recently produced a bridal fashion shoot at the Duke Mansion (which, by the way, is now a allowing weddings and receptions!) featuring bridal gowns that are all less than $1,200, we jumped at the chance to show them to you here on Bride+Groom. For the bride on a budget—or those who want to spend their funds on photographers and food rather than a wedding dress—this blog post is for you!
Butts pulled Mori Lee and Allure Bridals gowns from The Bridal House and jewelry by MegMichelle. And she collaborated with local photographers Tiona Fuller, WilGrant Photography, Clark Bailey Photography, and Tim Hines Photography. Couple the gorgeous (inexpensive!) gowns with great photography and a beautiful venue like the Duke Mansion, and the result is stunning (and stunningly affordable!).
Check out these gowns and let us know what you think.