Gifts Galore! Must have registry items
Looking for the perfect items to add to your registry? Look no further.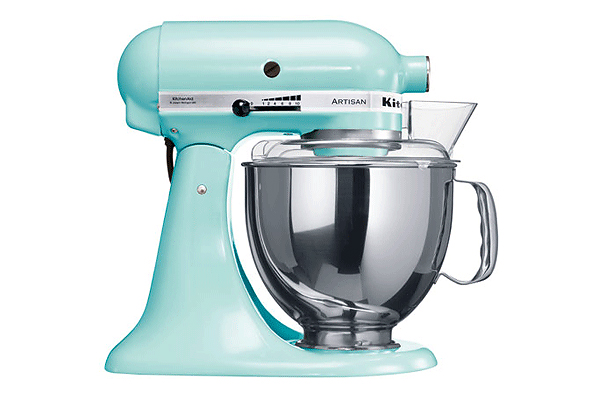 OK, OK, we'll say it – one of the best parts about planning a wedding and getting married is the abundance of gifts! From new stemware to that stainless steel mixer you've been eyeing, family and friends are eagerly awaiting to shower you with presents on the way to your big day.
Of course, no gift could compare to the gift of everlasting love but tossing in Pottery Barn linens makes happily-ever-after that much sweeter.
Are you currently working on perfecting your registry? It's easy to get overwhelmed with the amount of items – not to mention different fabrics and colors – that could find their way onto your registry.
Don't be afraid to have a little fun with your registry. Here are our Top 10 items to include on the big list:
Stemware
Flatware
Stand-alone mixer
Cutlery
Bed linens
Bakeware
Towels
Slow cooker
Toaster or toaster oven
Cutting board
Although it's necessary to include the essentials, don't forget to register for items that you and your hubby will enjoy for years to come, such as board games, beach towels and home décor.