Go Industrial
Decor inspired by South End's past as Charlotte's first industrial park.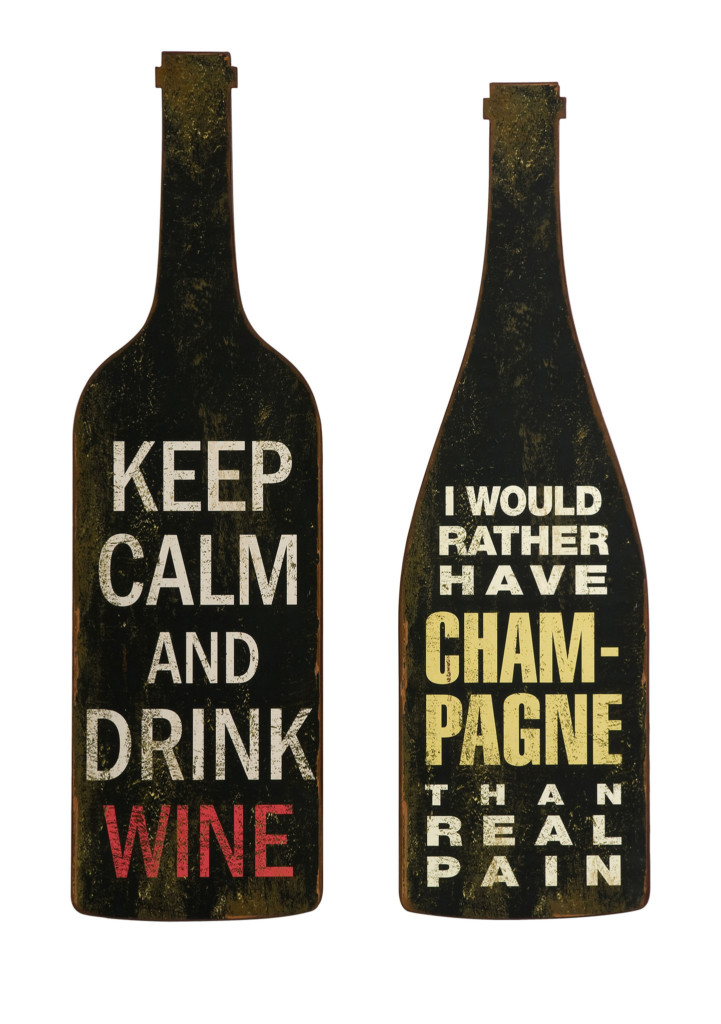 South End's rise in residential construction is resulting in millennials and young professionals flocking to the area with increasing speed.
There is a host of reasons South End attracts so many of these like-minded individuals – the selection of hip bars, foodie-centric digs, and the overall "cool" culture are just a few of the reasons many people are calling the once-industrial district their new homes.
South End was the Queen City's first industrial park, and you can get a feel for the historic past if you take a look at the architecture. The area celebrates its roots with tellingly industrial design such as exposed ductwork and brick in apartment homes.
To pay homage to this new hub of nightlife and Charlotte's ever-changing residency, we decided to pull together some industrial-inspired décor. Minimalist and chic, industrial design personifies South End's unpretentious and welcoming draw. And we love these neat pieces to bring the vibe into your home.
Paragon Bicycle Wheel Wall Decor, Bellacor.com
Rustic Gears Wall Art, Deqor.com
Free Beer Tomorrow Sign, KegWorks.com
Vintage License Plates Wall Clock, Deqor.com
Lasalle Wine and Champagne Wall Decor Set of 2, RugAndHome.com