Going to the chapel of love
Love the idea of getting married in a church? We'll help you narrow down your options.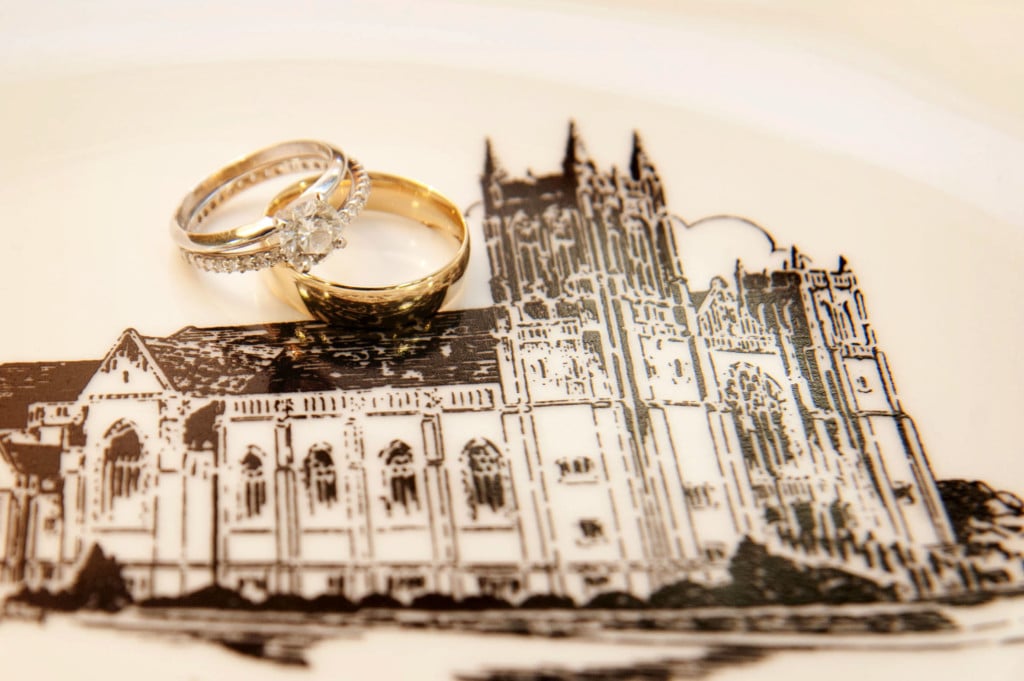 So you want to get married in a church?
Seems like that should be as easy as finding a beautiful chapel in the perfect location, giving the church secretary a call, and booking your date.
Unfortunately, it's not that easy. Many churches in Charlotte require a couple be members of the congregation for a least a year before being allowed to rent their facilities. Several of Charlotte's most beautiful houses of worship, like Myers Park United Methodist and Sharon Presbyterian Church, have such guidelines in place.
Don't stress just yet, though! There are plenty of churches in the area who open their doors to non-members. Check out the options below:
First UMC Charlotte // 501 N. Tryon St.
First Baptist Charlotte // 301 S. Davidson St.
St. Mary's Chapel // 1129 E. Third St.
St. Peter's Episcopal Church // 115 W. Seventh St.
Belk Chapel at Queen's University // 1900 Selwyn Ave.