Hanger happy
We can't get enough of these personalized hangers that are oh so pretty!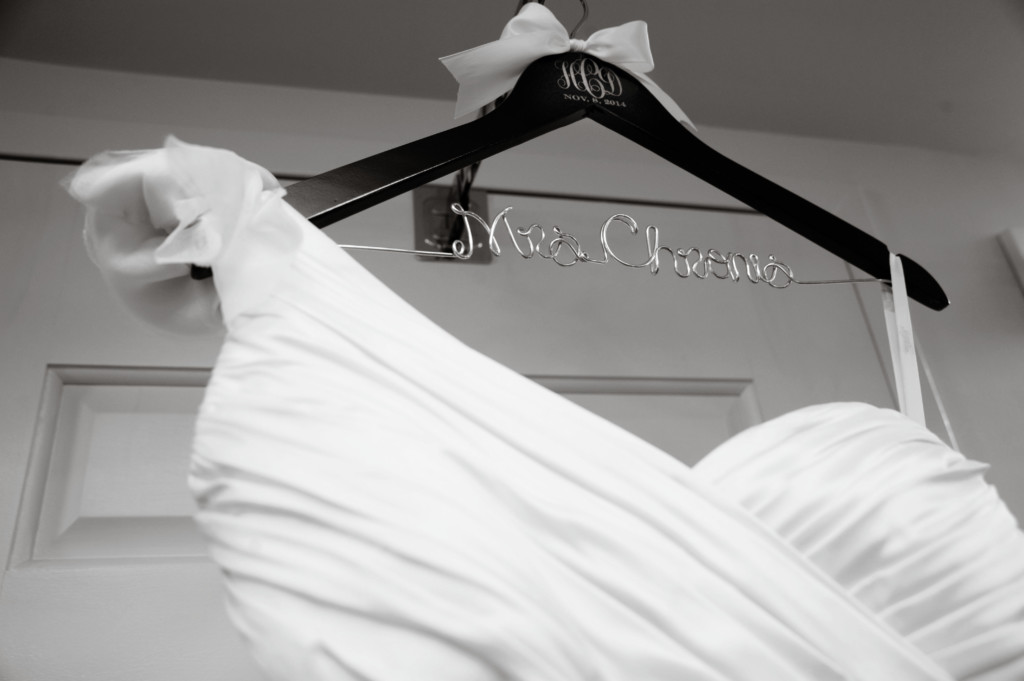 OK, we get it. Some wedding expenses are hard to justify… for example, drooling over a five-tier wedding cake when you're having an intimate celebration with just 50 guests.
We've kept your budget in mind and are loving these monogrammed, personalized hangers. Averaging just $20 bucks, they're a small expense that goes a long way. You'll love how photographers can capture images of your dress, and the personalized touch makes it that much sweeter.
Etsy is a haven when it comes to finding hangers for the most important dress of your life. Looking for inspiration? You've come to the right place. Check out these fabulous hangers below.