HERDEZ® Avocado Hot Sauce Arrives in Charlotte
And it's ideal for topping, drizzling, or pouring on any tailgate item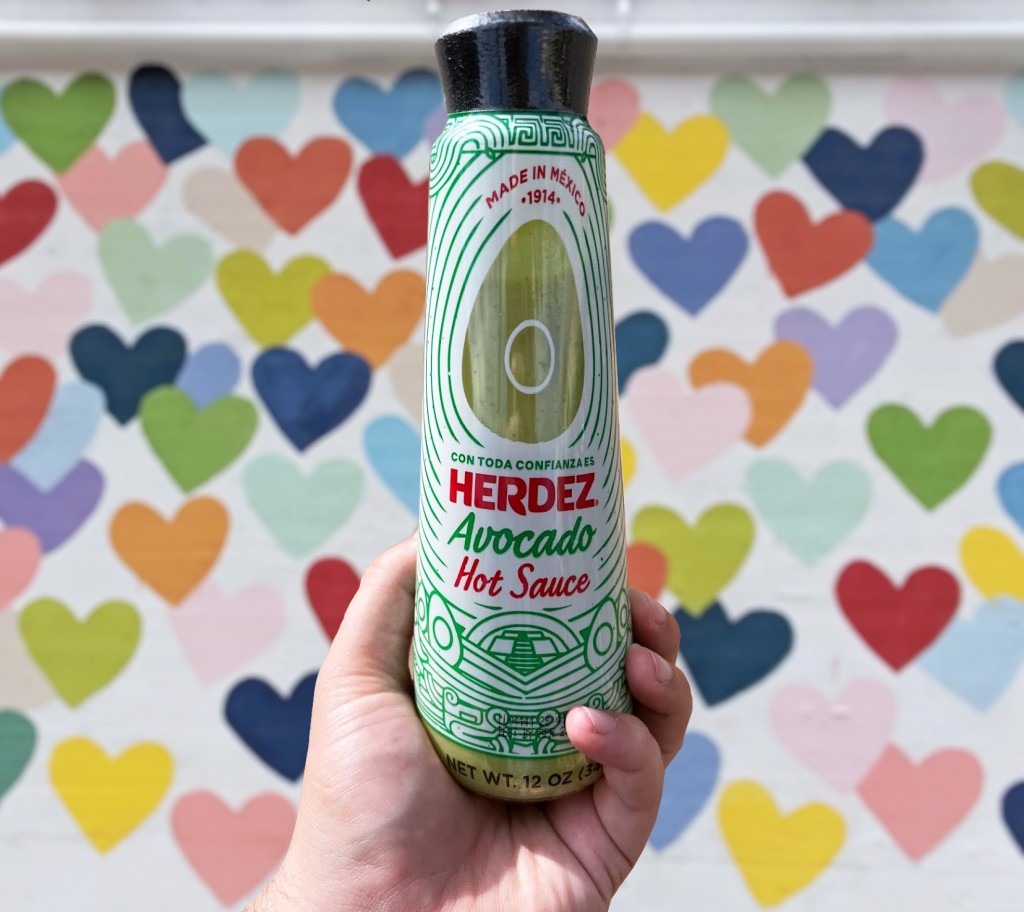 Panthers tailgaters, you have a new "secret weapon." HERDEZ® Avocado Hot Sauce has arrived at Charlotte grocery stores and retailers, including Harris Teeter and Walmart, among others. From sandwiches and pizza to wings and burgers, this sauce is ideal for topping, drizzling, or—if we're being honest—pouring on any cuisine. It could even add a kick to your gameday barbecue sauce, no matter your Lexington, Eastern, or Western allegiance.
Don't just take our word for it: Reviews from customers have called it "a perfect salad topper," "absolutely wonderful," and "great on everything." Another reviewer even calls it "the best hot sauce on the market."
Available in both 5 oz. and 12 oz. bottles, the new signature HERDEZ® Avocado Hot Sauce is made with real avocados and offers a unique, tangy flavor that enhances any dish and brings a creamy touch of heat to transform any meal! Ingredients in the sauce also include green chile peppers, onions, cilantro, avocados, and garlic powder.
The No. 1 selling salsa brand in Mexico and a staple in Mexican kitchens for more than 100 years, HERDEZ® is known for simple, quality ingredients, and represents the heart and soul of Mexican cuisine. HERDEZ® brings modern Mexican food to life and makes it easy for people to connect with the real flavors of Mexico through its wide range of salsas and condiments with bold and authentic flavor.