Holiday Style
Work the magic of the season into your wedding day look without being cheesy.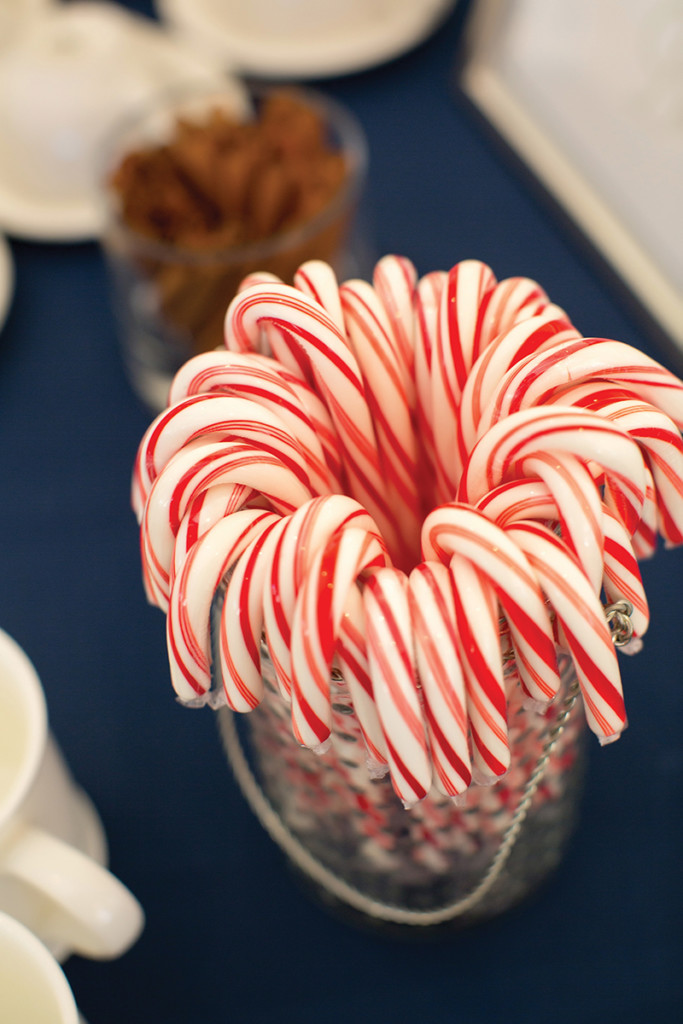 It's no secret that the holiday season is the most romantic time of the year. If you're looking to say "I Do" during the holidays, forget the Santa hats and instead look for subtle and soft ways to incorporate the season into your wedding day without going overboard. After all, it should feel like a wedding, and not on office Christmas party.
Here are five festive ways to bring the magic of the season into your wedding, whether it's over Thanksgiving, Christmas, Hanukah or New Years.
Greenery
Is there anything more beautiful than a tablescape filled with eucalyptus and pine during the holidays? We think not. Add greenery to your centerpieces and bouquets for a festive, fresh look.
Sparkle
Tread lightly here, but a little flash of sparkle can go a long way, especially around the turn of a new year. Wrap your bridesmaids' bouquets in a sparkle ribbon, or incorporate some sequin table runners into dinner.
Ornaments
Not only do ornaments make for a great wedding day favor, they can also be used in place of escort cards. Try something a little edgier by serving a signature cocktail out of clear glass ornaments.
Food + Drink
This is an easy way to bring the magic of the season to your big day without going overboard. Create a custom hot chocolate and cider bar for guests, and serve dinner favorites such as glazed ham, Cornish hens and stuffed pork loin.
Colors
It's obvious, but your wedding day colors should reflect the season, especially if you're going for a little holiday flair. A muted palette of ashwood and sage is classic and elegant, while metallic schemes bring some glam and excitement to your big day.