Honeymoon Spotlight: Blackberry Farm
Unwind with good food and great wine in the Tennessee Mountains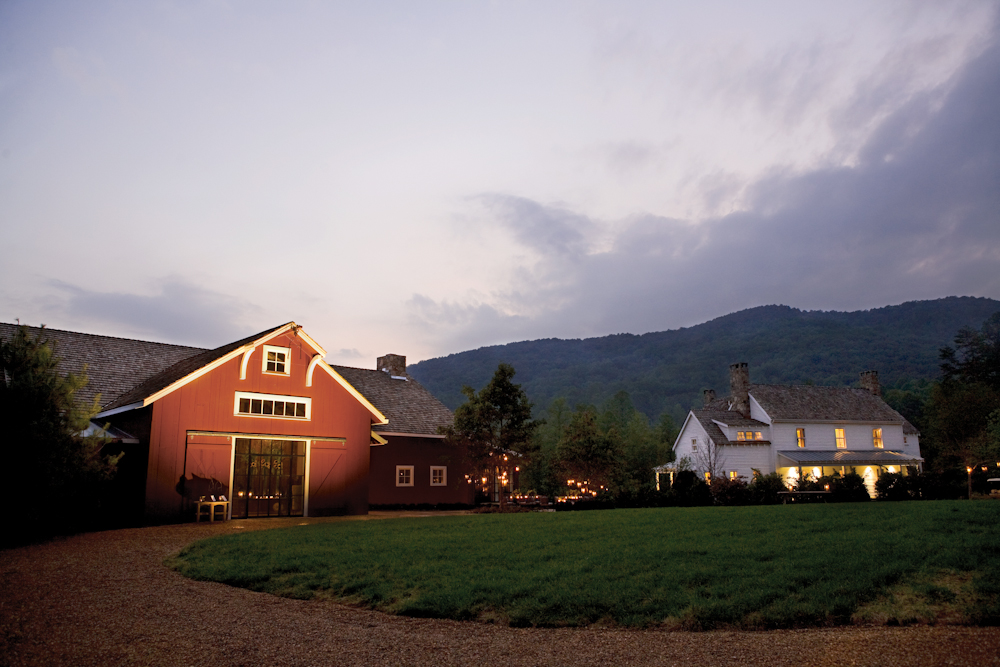 Maybe going to Tennessee for your honeymoon doesn't sound very romantic, but you haven't seen Blackberry Farm yet.
Tucked away on 4,200 acres in the Great Smoky Mountains, Blackberry Farm combines Southern charm with state-of-the-art luxury. You and your new husband will have no problem relaxing on the sprawling estate, but if you find yourself restless and looking for activities, there's plenty to do.
The farm boasts everything from carriage rides to fly fishing, culinary demonstrations to horseback riding. And did we mention the five-star spa and wellness classes?
Blackberry Farm is perfect for the couple looking to relax, while still having an abundance of entertainment options. Rooms average $1,200 per night, but some meals are included.
Blackberry Farm
www.blackberryfarm.com
1471 West Millers Cove Road
Walland, Tenneseee