Insta-envy desserts
Searching for the perfect dessert for your Big Day? Check out what local Charlotte bakeries are cooking up.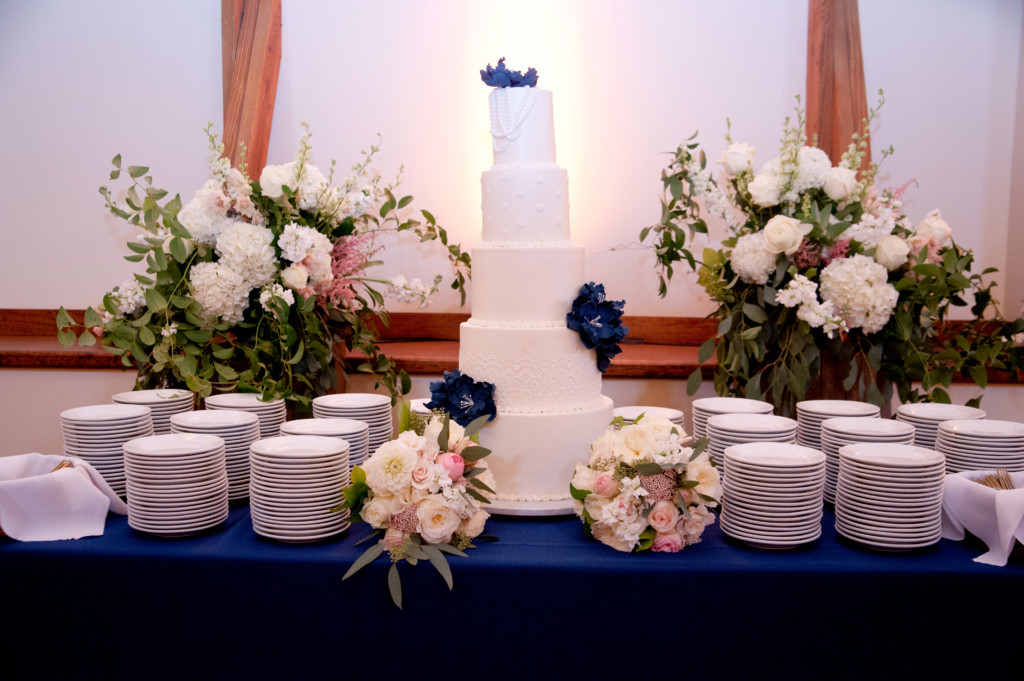 Whether you have visions of a six-tier cake with fondant dancing in your head, or love the idea of a pie bar for your sweet tooth, bakeries in Charlotte can do just about anything.
We're seeing a huge trend in the industry as brides shift away from a traditional wedding cake, and instead offer other dessert options – such as candy bars, ice cream stations, or doughnut towers.
We put our Instagram-stalking skills to the test and found some oh-so-delicious (and pretty!) treats offered from local bakeries to get your creative wheels turning.