Introducing Bride + Groom!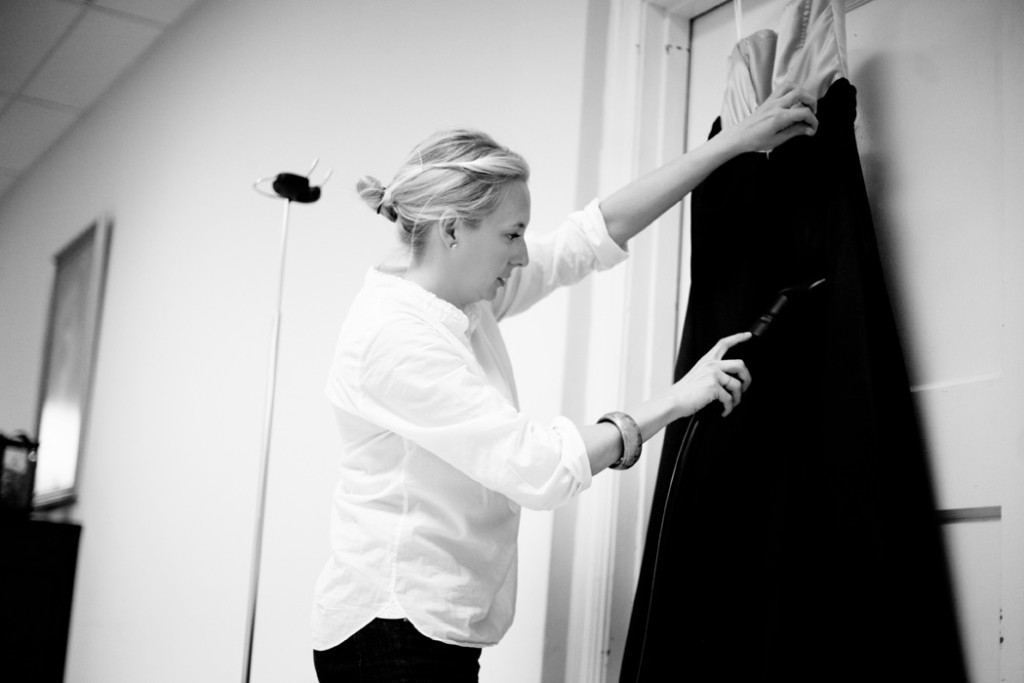 With the premiere issue of Charlotte Wedding, it only seemed natural that we would want to also debut our bridal blog, Bride + Groom. When we first talked about the blog launching in conjunction with cltwedding.com and Charlotte Wedding, I knew that the perfect person to head up Bride + Groom was Melissa Lamkin. For the past three years, Melissa has been a constant contributor to Charlotte magazine, styling countless fashion features and writing dozens of pieces for the mag's style section. Her background as a fashion assistant for major national magazines such as Lucky, FHM, and Glamour as well as her styling experience for Destination Weddings & Honeymoons gives Melissa a serious foundation on everything style- and bridal-related.
And on top of that, she's really funny.
I hope you enjoy reading Bride + Groom as much as we enjoyed putting together the premiere issue of Charlotte Wedding and launching cltwedding.com. Check back with Bride + Groom daily to get the latest on everything from local trunk shows and bridal events to news on the latest wedding trends and hottest vendors in town.
And, as always, keep us posted if there's something you want us to cover. E-mail us at editor@cltwedding.com.