January date night ideas
In a post-holiday rut? Spice things up with a night out on the town.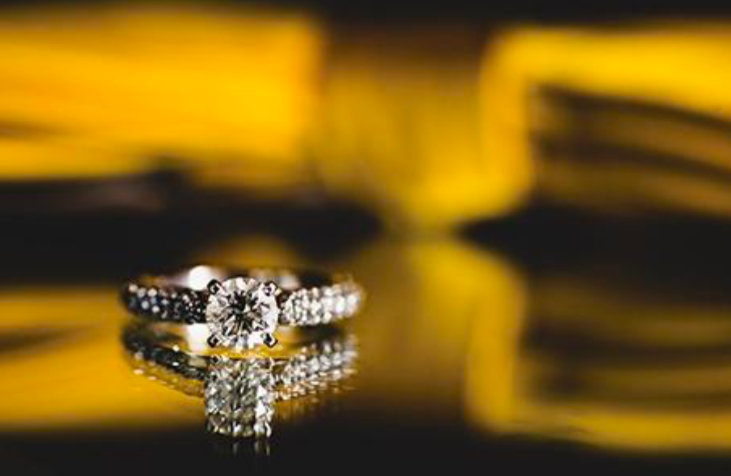 Anyone else miss the romance of the holiday season?
If you're anything like me, the house seems a little empty after taking down the tree, and you're still vacuuming up glitter from all the gifts.
It's easy (and understandable) to fall into a post-holiday rut. Instead, it's my advice to avoid living in your sweats and binge-watching Netflix. Embrace the chilly temps and start off the new year by grabbing January by the horns and planning some extra-romantic date nights. Before you know it, January will be your favorite month. (A girl can dream….)
Cook together
Open a bottle of wine and get in the kitchen to cook some cold-weather favorites together, such as tomato bisque and grilled cheese sandwiches.
Take a weekend getaway
Sometimes, spur-of-the-moment-trips are the best trips. No plans this weekend? Pack the car and head down to Charleston. No reservations needed. Deciding in the moment is half the fun.
Head Uptown
There's nothing better than dinner and a Blumenthal show. "An American in Paris" – the Tony award winning musical – is showing Jan. 10 to 15. Play dress up and rent a car for an even fancier evening.
Cheer on the Hornets
Grab your jersey (or borrow one of his) and head Uptown for a Hornets' game. Go all out with beer, snacks, and souvenirs. Home games are coming up Jan. 18, 20, 21, 23, and 25.
Get outside
After sitting inside over the holidays, it's fun to get out and about. Bundle up and head to Crowder's Mountain for a hike together. It's a little tough at points, but the views are worth it, and make for great selfies.