Jet Setter: honeymoon luggage
Pack your bags! We're looking at honeymoon luggage essentials.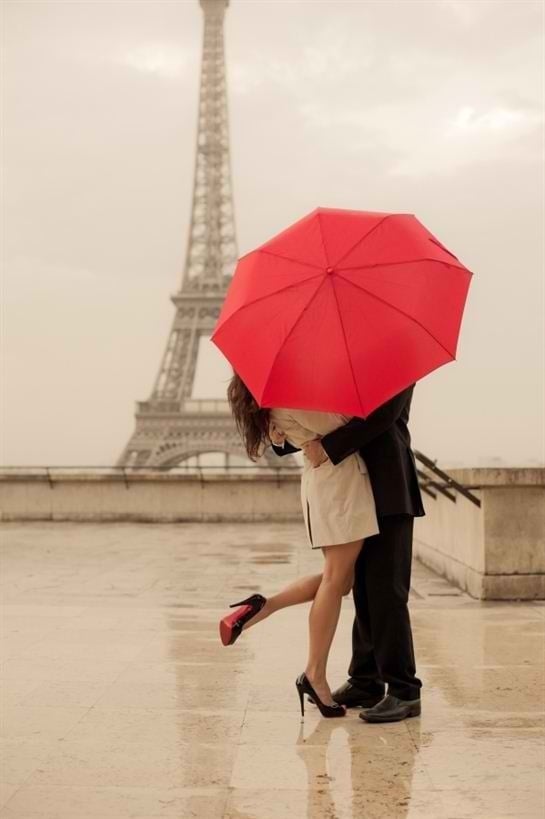 One of the best parts about getting married is the honeymoon. You and your man get have an endless array of romantic destinations to choose from and it's nearly impossible to feel bad about taking a week off of work to enjoy some R&R with your new husband.
When I started packing for my honeymoon, horror struck as I realized the only carry-on bag I had with me in Charlotte was a baby pink Traveler's Choice rolling suitcase with a poodle luggage tag.
I immediately left and went to SouthPark in search of a more "adult" bag that would fit my new, married self.
In the midst of the details of planning a wedding, don't forget to check your luggage to make sure it's appropriate for your honeymoon. Whether you need a carry-on, duffle or full-sized suitcase, we've picked out some bags that are great for any type of vacation.
London fog
Chelsea
​
Rolling leather weekender
Anthropologie
​
Stowaway
Kate Spade
My Life
Bric's