Ladies of Lineage to host runway show
2017 brides, get a jump start on finding your perfect gown.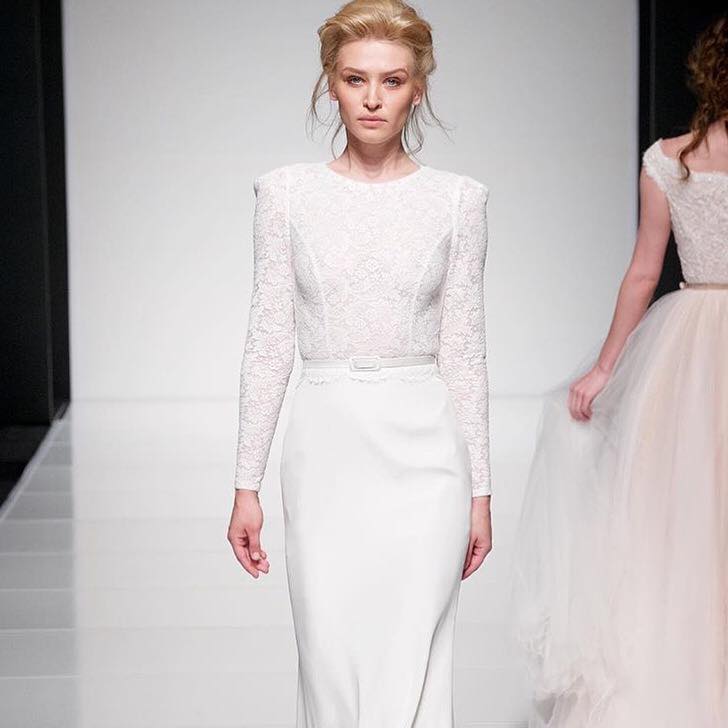 Calling all 2017 brides!
Be the first bride in the country to see Sassi Holford of London Twenty17 Bridal Collection in a special event hosted by Ladies of Lineage next week. Guests will have the chance to meet UK designer Sassi Holford in person, while perusing through a variety of wedding vendors.
Interested? Check out the details!
Sassi Holford London Twenty17
Wednesday, Oct. 12
6 to 9 p.m.
Whitehead Manor
5901 Sardis Road
First come, first served
RSVP: www.ladiesoflineage.com/runwayshow