Last minute gift guide
Oops! You forgot to get a gift for that wedding this weekend and now you're left picking from corn on the cob skewers or a shower curtain liner. Don't panic!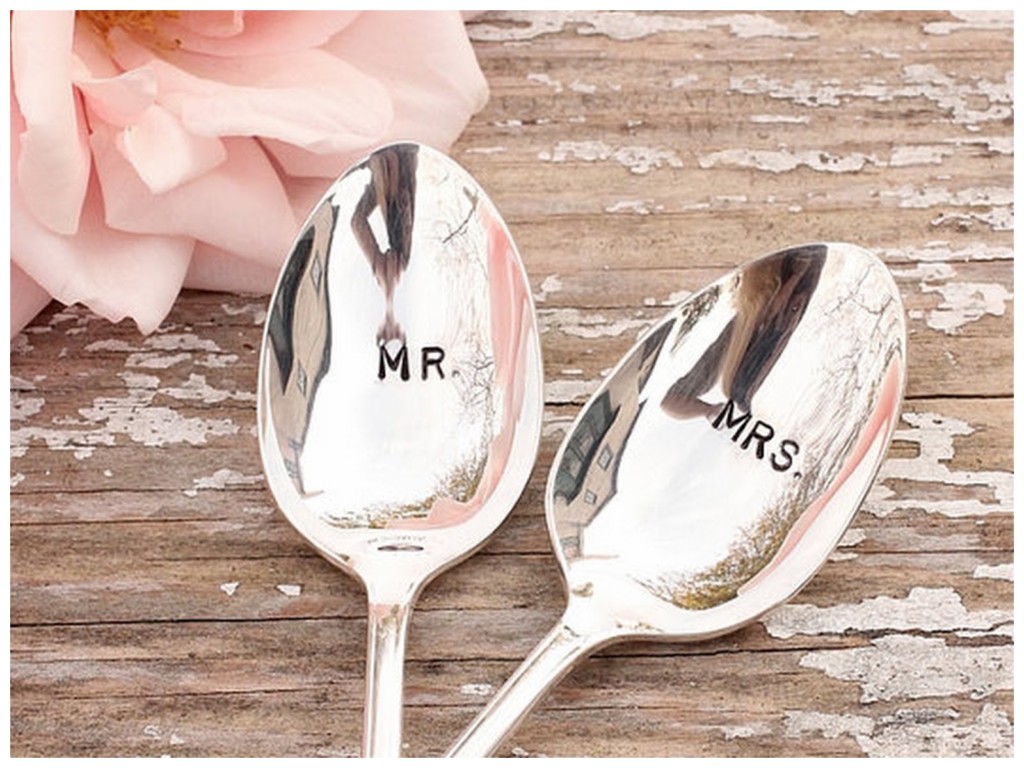 We've all been there – waiting until a few days before a wedding to pick out a gift for the soon-to-be-Mr.-and-Mrs. and realizing the only items on the registry are the leftovers. Nothing says "happily ever after" like potholders and a bathroom scale…
If you've procrastinated finding the perfect gift for a couple and can't stand the thought of wrapping up the registry remains, it's time to get creative and we're here to help. Take a look at our suggestions below to ensure your last-minute gift ends up becoming one of the couple's favorites.
Take the registry leftovers to a new level. Is a spaghetti strainer the only item left on the registry? Buy the strainer and pair it with gourmet pastas, sauces and a gift certificate for a date night at a cooking class. Stuck with a bath mat? Pair the mat with luxury bath salts, bubble bath and a spa robe.

Get personal. If you know the couple met while cheering on the Tar Heels, give them tickets to an upcoming game. Does the bride obsess over having her nails done? Set her up for a mani-pedi when she returns from her honeymoon. Pick a gift that caters to the couple's interests.

Gift card the right way. A $50 Lowes gift card stuck inside a card? You can do better. A $50 Lowes gift card paired with a new tool set? Now we're talking!

Set up a date night. When the couple returns from their honeymoon, their new life together will quickly resume into routine. Package up a romantic date night to keep the excitement alive when they return. Think – a gift card to their local movie theater, a box of popcorn, movie candy and a bottle of champagne.