Luca Modern Italian Kitchen Closing
The Elizabeth Avenue restaurant was formerly Passion8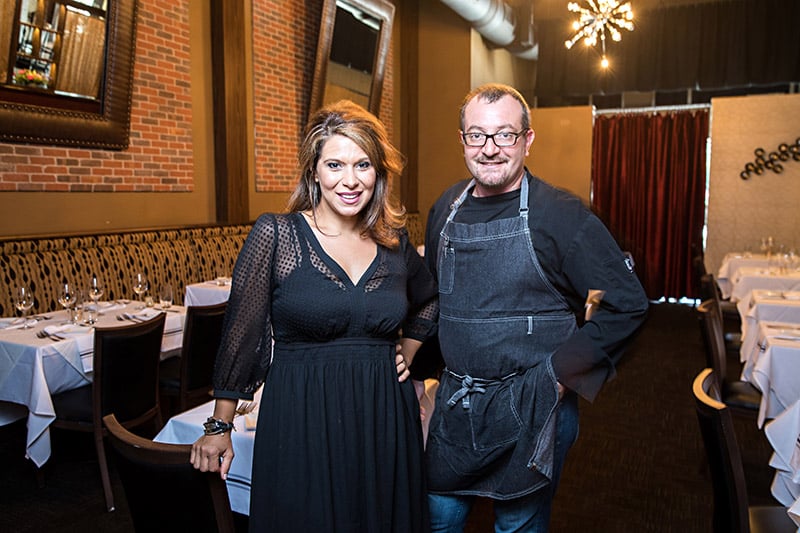 Luca Modern Italian Kitchen is closing, owners Luca and Jessica Annunziata shared with Heidi Billotto on her blog today. Billotto reports the restaurant's last day in operation will be Easter, when they'll serve brunch.
The Annunziatas moved their restaurant, then Passion8, from a small bistro location in Fort Mill to Elizabeth's main strip in 2014. The much larger space allowed them to expand into catering as well. Passion8 became Luca last year, focusing more on Luca's Italian roots. Despite the more focused menu, the dining room was never crowded on any of our visits there.
According to Jessica Annunziata, the couple decided to close the restaurant to focus on family.
We hope to catch up with Jessica and Luca soon.