Luncheon spotlight: Duke Mansion
Looking for a place to host your bridesmaid luncheon? See what Duke Mansion has to offer.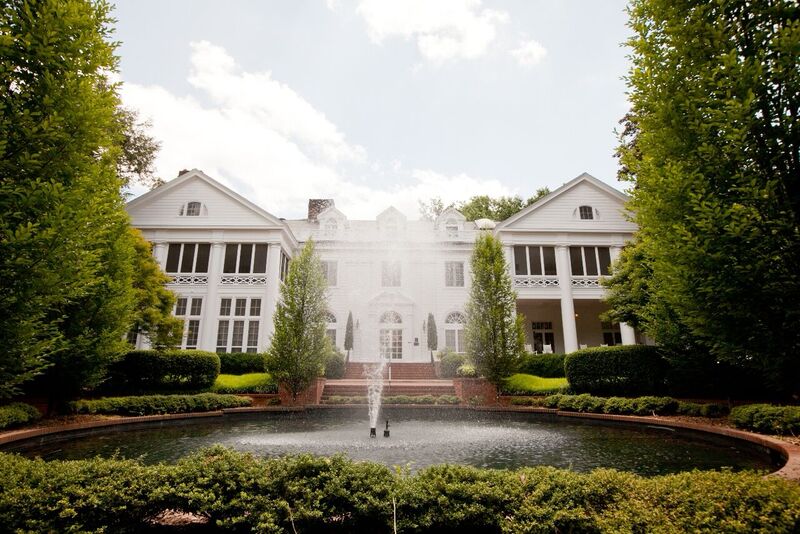 Sit back, relax, and enjoy the parties! It's one of the most fun parts about being the bride.
Between bachelorette weekends, bridal showers, engagement parties, and rehearsal dinners, a lot of the time being the bride means showing up, smiling, opening gifts, and saying, "Thank you!"
One of the parties falls on your lap, though, and that's the bridal luncheon.
A bridal "luncheon" also could be an afternoon tea, brunch, or casual get together with snacks. It's a way for the bride to say thanks to all the women who have played an important role in her life, and helped make her wedding day possible. It usually includes the bridesmaids, bride's mother and mother-in-law, grandmothers and often aunts, and any other close friends or relatives.
We recommend hosting your luncheon the Friday before your wedding day.
The iconic Duke Mansion is just one of an array of perfect locations for hosting a bridal event. Check out what the Mansion has to offer.
Duke Mansion
400 Hermitage Road
Rent the library – a cozy space perfect for 15 guests. Choose from an afternoon tea menu, lunch buffet, or dessert and cocktails. All food and drinks are provided by the Mansion's Executive Chef and team. Linens, chairs, glassware, flatware, and china are provided.
Want to learn more? Visit www.dukemansion.com.