Miss Cluck 'N Cup? Now You Can Get Their Take-and-Bake Foods Delivered
Yes, that includes their famous chicken pot pies.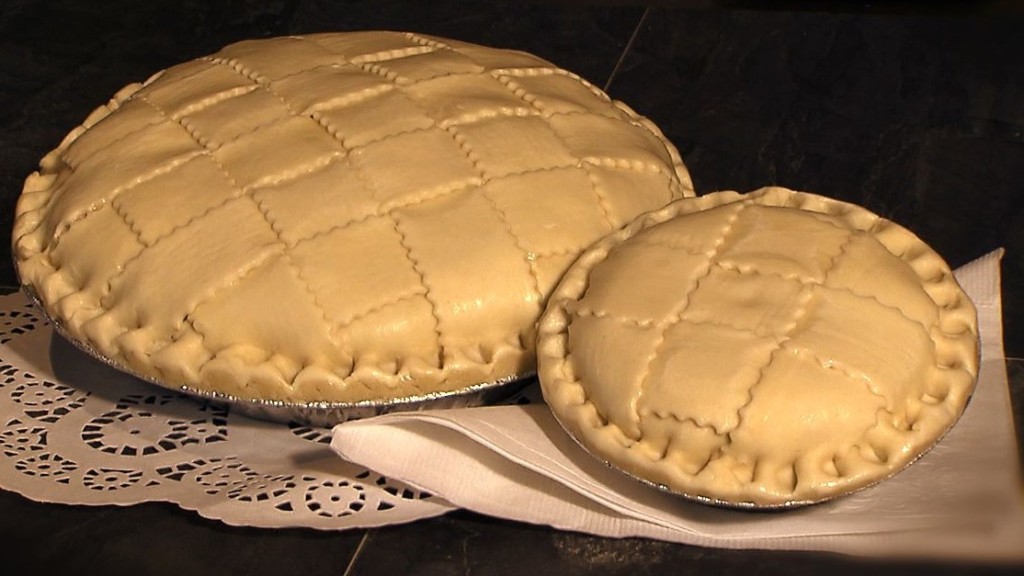 Ask almost any Charlottean who's been here for at least a couple years, and they'll agree: Cluck 'N Cup had some delicious chicken pot pies.
But the family-owned restaurant—with locations in South End, Uptown, and North Charlotte—broke hearts when they decided to close the restaurants in 2016. What many people don't realize, though, is that you can still get Cluck 'N Cup's famous pot pie, along with other tasty take-and-bake items, from their South End storefront, located at 1422 Winnifred St., near Bulldog Beer & Wine. If you're craving homemade comfort food, you can simply order at the storefront and take a dish home to bake fresh for your family.
You can also get it delivered.
Cluck 'N Cup now has a website where they are taking online orders. They will personally deliver your food, as long as your location is no more than 10 miles from the storefront's South End address. The chicken pot pies are made fresh daily, and the majority of the food offered is made fresh, then frozen. Cluck 'N Cup currently doesn't deliver hot food—they deliver the dishes for you to bake or reheat at home.
Delivery food items include Broccoli Casserole, Sweet Italian Sausage and Five-Cheese Lasagna, barbecue items from neighboring Boone's Bar-B-Que Kitchen, desserts, and, of course, Chicken Pot Pie. Other southern-style side and main dishes complete the menu, and you can order large quantities if you plan on providing eats for a party or event.