New wedding venue opening in Charlotte
NOAH'S Event Venue to open March 2017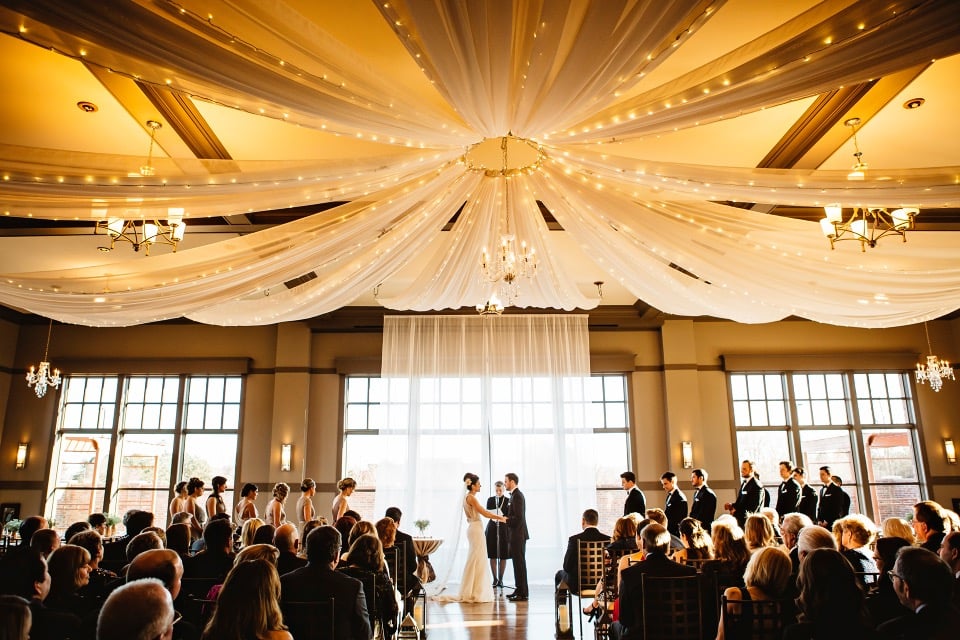 Looking for the perfect venue for your big day but running out of luck? NOAH'S of Charlotte, located at 2421 Yorkmont Road, is under construction and will begin hosting events in March 2017, becoming the Queen City's newest event venue for weddings and social events. The national venue will join sister locations in Morrisville and High Point.
NOAH'S has locations across the country, and is quickly becoming a favorite for brides – there are more than 30 across the United States, and six are slated to open this year.
Think you could be interested? Here's what you'll get:
7,784 square feet to accommodate 300 guests

State-of-the-art audiovisual system

Free wireless internet

Hardwood floors

Moveable ceiling and electric stage

Chairs, tables and linens

Outdoor patio

Catering prep kitchen

Bridal suite
Part of the appeal of NOAH'S is it gives brides the option to customize the venue to fit their needs.
"Our customers love the flexibility that they can bring in their own vendors, including a caterer of their choice," said Tiffany Rhodes, Vice President of Marketing for Noah Corporation. "NOAH'S is a beautiful blank canvas that allows each customer to create their vision for their event and customize their space within their budget, regardless of whether they are planning an elaborate wedding or a straightforward corporate event."
Check out www.noahseventvenue.com for more information, and stay tuned to Bride + Groom for more news as construction progresses.
Photos by JF STUDIOZ LUXURY PHOTOGRAPHY