New Year, New Rules: Keeping Your Resolutions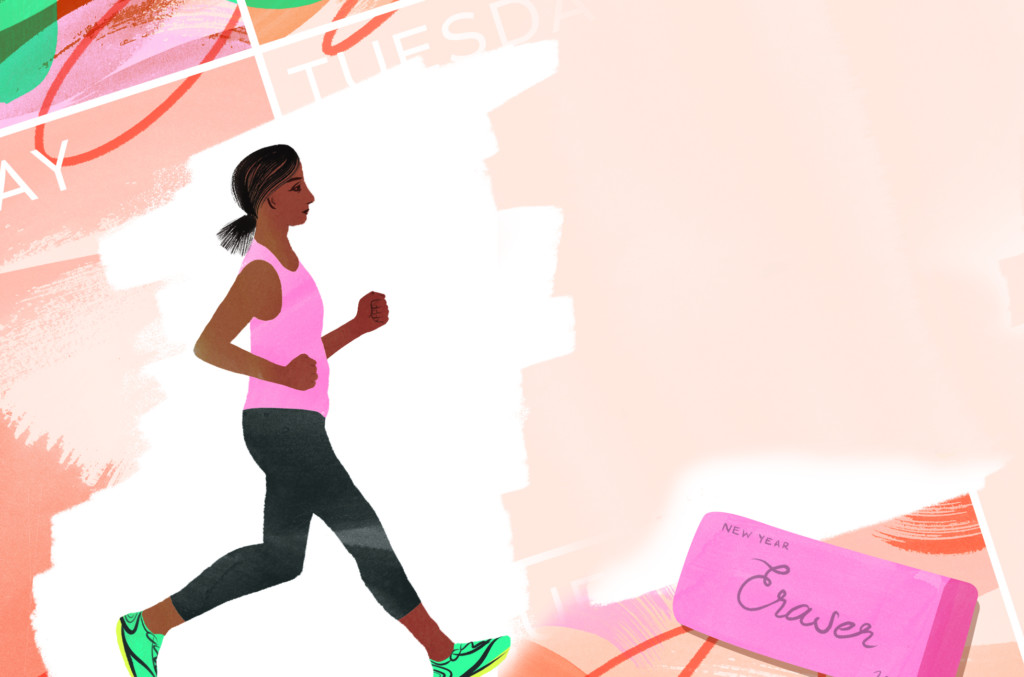 IT'S THE SAME story every year: You're going to lose weight (without giving up margaritas); you're going to train for that marathon (OK, maybe half-marathon); you're going to stop emptying your wallet (after the post-Christmas sales). Here are five tips for turning your resolutions into permanent changes.
SET SPECIFIC, MEASURABLE GOALS AND A TIME FRAME
Sherri Clarke, owner of Lifexcel Carolina and a registered dietician, says you're more likely to be successful at losing weight if you say, "I'm going to lose 10 pounds by Valentine's Day," rather than, "I'm going to lose weight."
CREATE ACCOUNTABILITY
Ask a friend to be your accountability partner. That person can offer support and advice and keep you motivated.
SCHEDULE TIME FOR YOUR RESOLUTION
If you're trying to increase your gym time, wake up a little earlier in the morning to work out. Want to spend less time on electronics? Turn your devices off and put them in a different room an hour before bed.
REASSESS YOUR RESOLUTION
If something is not working for you, adjust your goals. The American Psychological Association advises not to let minor missteps create extra stress, so take a deep breath.
CELEBRATE LITTLE VICTORIES
You're halfway through your journey— congrats! Treat yourself to something you've been craving, whether it's a cupcake or a couple of episodes of Breaking Bad on Netflix.