New Year's Nuances
Planning a wedding in the New Year? Here's what you need to know.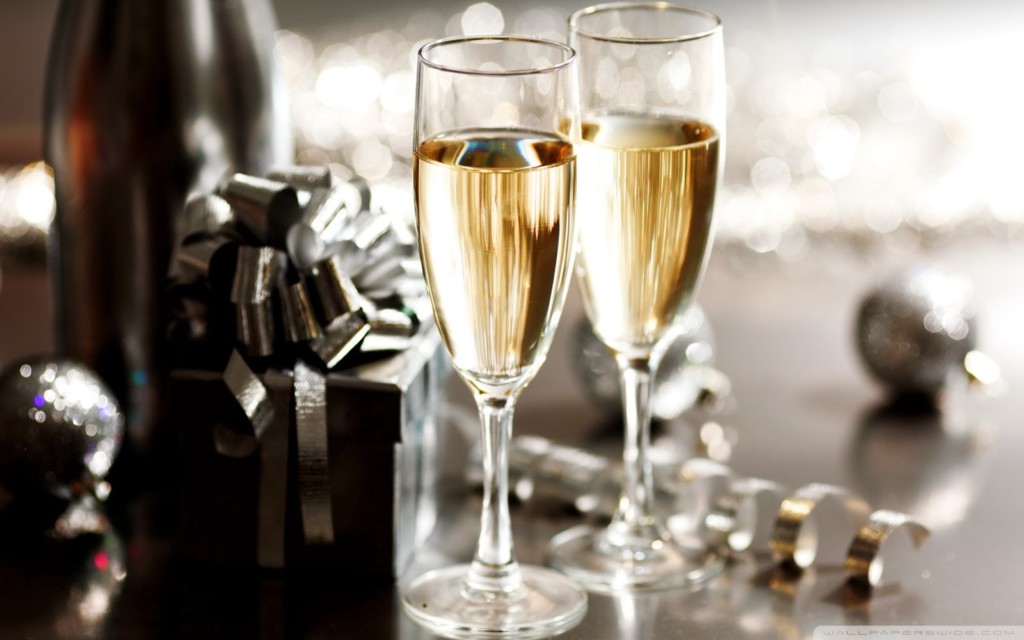 I've never been one for New Year's resolutions. Read more, write more, pray more, do more, eat less, worry less, stress less… I try not to kid myself on Jan. 1, knowing full-well that there will be times in the New Year when my best intentions get the worst of me, and vice-vesra.
With that said, there's something beautiful about a fresh start. On Jan. 1, 2014, I had no idea that all within a year I would get engaged, plan a wedding, buy a house, buy a car, get married, go on a honeymoon (and get the stomach bug on my honeymoon), move in with my husband and spend our first holiday season together as a married couple.
Yes, things definitely change within a year.
Things we expect, but more often than not, things we don't.
Knowing it's engagement season and celebrating with friends and family as I see sparkly diamonds pop up on Instagram, I've put together a list of reminders (not resolutions!) for the upcoming year as you plan your wedding day.
Embrace the unexpected. You'll plan, prepare, decide and delegate but over the course of planning your wedding, things will pop up that are out of your control. Whether your florist backs out the month before or your future mother-in-law insists on wearing white to the wedding, take a deep breath, relax and remember that it's all part of the process.

Exercise. Don't do it to lose weight before your wedding or squeeze into that Size 6 dress. Do it because it's healthy. Do it because you're young and beautiful and ready to be the best version of yourself. Do it because you'll want to live a long, happy life with the man of your dreams. (And it's an amazing stress-reliever).

Get organized. Even if you're naturally a chaotic mess, staying organized when planning a wedding is crucial. Buy a planner and write things down – names, numbers, appointments, reminders – to keep yourself from getting overwhelmed and stressed. If the thought of even that makes you break out in a cold sweat, consider hiring a planner.

Laugh. Weddings can be overwhelming. Don't let yourself forget to enjoy the process. Watch a funny movie, take a night out on the town with your fiancé or grab the girls together for a shopping spree. Remember that planning a wedding is meant to be fun and a beautiful celebration of lifelong love. Don't lose sight of that.
Cheers to a fabulous 2015! It's going to be wonderful.