New Zoës Kitchen opens in Northeast Charlotte
Restaurant marks number 137 for Mediterranean chain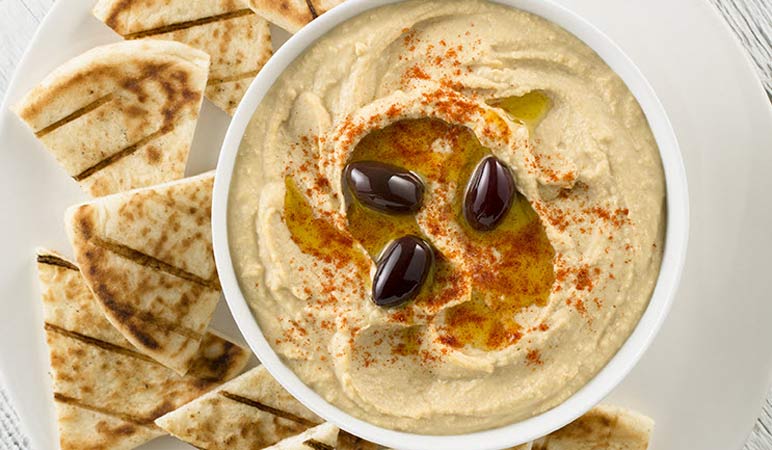 Zoës Kitchen has opened a new location in Northeast Charlotte, marking the 14th restaurant for the chain in North Carolina and 137th nationwide. The Mediterranean fast-casual restaurant has three existing locations in Charlotte, one at the Metropolitan in uptown, another in Blakeney Shopping Center, and the third in SouthPark. There is also a Huntersville location.
"We are thrilled to become a part of the Charlotte community and expand our presence in North Carolina," regional operator of Zoës Kitchen, Eric Greeno, said in a press release. Greeno calls the restaurant's menu features "nutritious, high quality, made-from-scratch meals" served with Southern hospitality. Zoës, which was founded in 1995, has already expanded to include locations in 15 states.
The restaurant is known for its traditional Mediterranean fare, such as its hummus, pita sandwiches like the Greek Chicken Pita, with lettuce, tomato, caramelized onions and feta, as well as meat and vegetarian kabobs. Beer and wine can also be purchased at the restaurant, and vegan, vegetarian, and gluten-free dishes are available on the menu.
The newest Zoës can be found at 1823 E. Arbors Dr., Suite 320, near Trader Joe's, and will seat 84 guests, along with a patio space that can accommodate 22.