Next Week: Two Great Gardening Classes!
Two opportunities to improve your green thumb next week.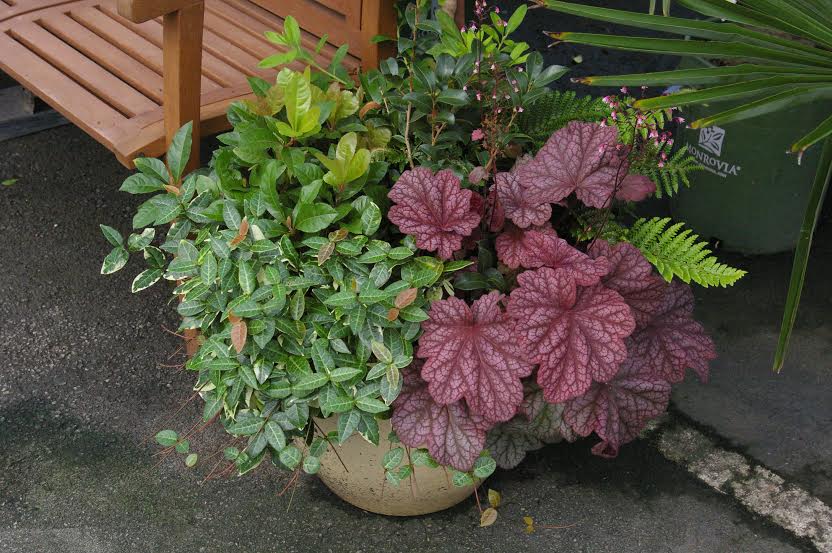 Not everyone was blessed with a green thumb. Luckily, though, those who do know how to cultivate and nurture plants successfully are willing to share their expertise with those of us who struggle.
Next week, there are two helpful gardening classes in Charlotte that cover varied aspects of horticulture. Whether you're simply looking for an activity to engage in or you desperately need to bring life to your plants, check out these two classes offered by local experts.
Selecting, Caring for, and Pruning Japanese Maples
Date: Tuesday, February 23rd
Time: 10:00 – 11:30 a.m.
Place: Willow Oak Room at Wing Haven Gardens (248 Ridgewood Avenue, Charlotte, NC 28209)
Cost: $35 for non-members, $25 for members
From Wing Haven: "Japanese maples are much prized trees by homeowners and collectors, occupying premier spots in most gardens. Whether you own one or 50, each needs pruning, training, and care. Teri Edwards will explain the best time to prune these maples, how to prune, and how to decide which maple to buy, among other questions."
Teri Edwards, the speaker, is the Garden Manager at UNC Charlotte Botanical Gardens. Edwards curates and prunes over 30 Japanese maples in the Susie Hardwood Garden, as well as regional home collections.
Shade Gardening
Date: Saturday, February 27th
Time: 9:00 a.m.
Place: Pike Nurseries (12630 N Community House Road, Charlotte, NC 28277)
Cost: Free
From Pike Nurseries: "Bright, beautiful colors can shine in even the shadiest corners of the landscape… Guests will learn how to plan and plant their own shade garden using plants that thrive with limited light. With advice from the garden experts at Pike Nurseries, both sunny and shady spots will dazzle with eye-catching color from spring to fall!"