Pack your bags: The mini-moon
Couples are opting out of expensive excursions for smaller, more intimate honeymoons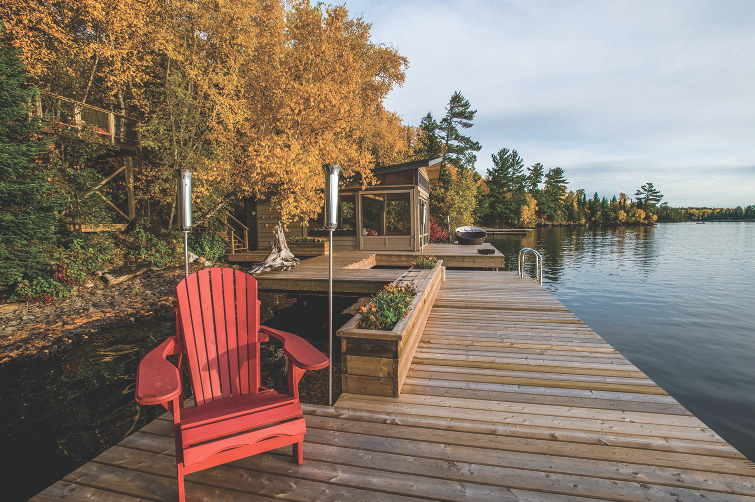 For decades, couples would tie the knot and jet off to enjoy an elaborate weeklong European cruise or 5-star Caribbean vacation.
But as the price tag on weddings increase and the corporate workload grows, some couples are skipping the elaborate post-wedding vacation and opting for smaller, more intimate getaways close to home.
This allows them not only to save money, but to enjoy some much-needed R&R after planning a wedding.
An elaborate international vacation certainly has its advantages, but, especially if you and your husband paid for your own wedding, staying close to Charlotte can be just as nice.
Planning a mini-moon? Check out these suggestions:
Asheville
Drive time from Charlotte: 2 hours
Splurge stay: The Inn on Biltmore Estate
Duck
Drive time from Charlotte: 6 hours
Splurge stay: The Sanderling
Highlands
Drive time from Charlotte: 3.5 hours
Splurge Stay: Old Edwards Inn & Spa
Kiawah Island
Drive time from Charlotte: 3.5 hours
Splurge stay: The Sanctuary Hotel
Savannah
Drive time from Charlotte: 3.5 hours
Splurge stay: Mansion on Forsyth Park