Perspective: Asking the Right Questions Can Present New Experiences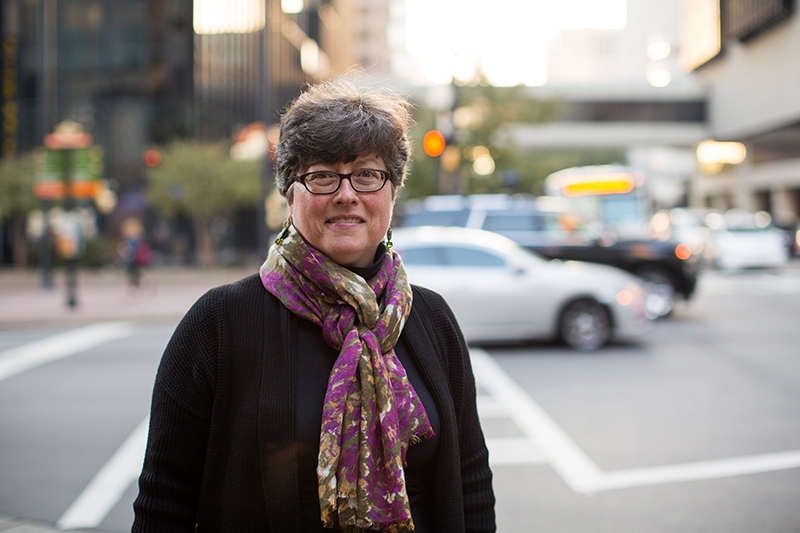 IT'S HARD to teach someone to be curious. It may not be possible.
Some people are more naturally interested in new experiences than others. Our experiences reinforce or challenge that natural "set point" as we sort them into memories that our brains label as fun, exciting, scary, and so on. If you're not remotely interested in new experiences, and the ones you have had are scary-negative, you're primed to stay in your comfort zone.
It's easier for me to be curious during a get-it-done kind of day, when I pause for a moment. Conversations tend to improve when I take the time to ask questions.
Not long ago, I went to Akahana Asian Bistro, a sushi restaurant on Central Avenue that I had passed a thousand times. I hadn't been very curious about it. Raw fish? No, thank you, said the awfully vivid memory of long-ago underdone pork. Fish is not pork, sure. It was the raw part that I was stuck on.
At the end of an interesting and productive day, and a full week, I learned that some good friends really liked the restaurant. That made me pause, and I was more open to the idea of finding out what they enjoyed about it. The food was good, though I confess that tofu was as close as I got to raw meat. I tested the calamari, and my dining partner tested the tofu.
"Why would I eat raw fish?" is a question that divides, while, "What do you like about eating sushi?" shows curiosity and interest.
Next time, I'll ask, "If I were to eat raw fish, what would you recommend?"