Perspective: Avoidance Mechanisms
It's good to assess the things you steer clear of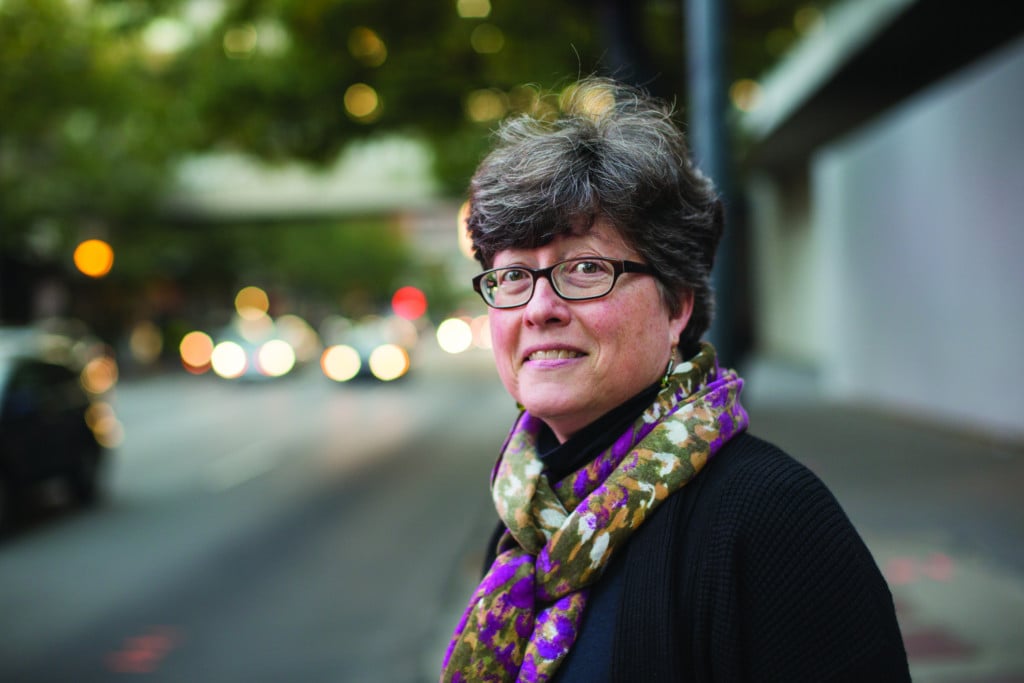 I REMEMBER the day I decided to make a point to be off W.T. Harris Boulevard by 4 p.m. It was hot out, probably midsummer, and rush hour caught up with me and my trusty Honda Accord before I got home from a day of running errands.
Keeping my cool means avoiding rush hour, because I don't have a lot of patience for stop-and-go traffic and drivers who cut me off to squeeze into a half-length space. Unless I have snacks. Many a trip home from Costco at 6 p.m. involves breaking into the giant box of power bars as I sit in gridlock on Tyvola Road or Independence Boulevard.
Avoiding rush hour means better moods. Less time on the road means more time to do other things. Both are pluses. On the other hand, avoiding rush hour completely can make it difficult to attend events that start at 6 p.m.
With a flexible work schedule, this choice wasn't hard.
But say you're avoiding something bigger, more important. A tough conversation. A difficult decision. Letting go of something.
It's worth a reality check now and then to see how well your choice is working for you. Try these questions:
Name it. What exactly are you avoiding?
Question it. What is important to you about this?
Evaluate it. What are you getting out of avoiding it? Does that benefit outweigh the cost?
What could you learn if you took a closer look?