Perspective: Take a Moment to Find Your Path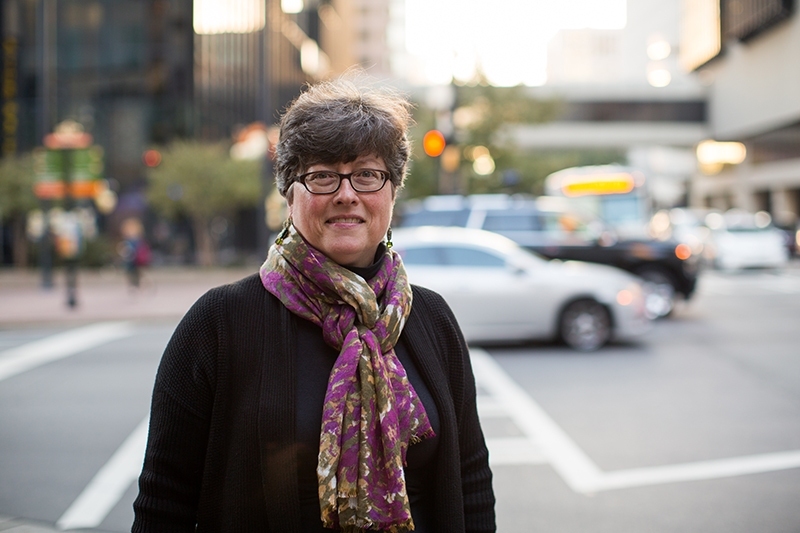 "VOLUNTEER!
START WHERE YOU ARE
USE WHAT YOU HAVE
DO WHAT YOU CAN"
The sign snagged my attention as I strode past The Vine, a Methodist faith community on Belvedere Avenue in Plaza Midwood.
I was out walking, admiring the lawns I passed and listening to the lively podcast The Indicator from Planet Money. They're only about 10 minutes long, and I can catch up on three or four of them at a time if I don't get distracted and have to hit rewind. (Ahem.)
I hit pause.
Church message boards have always interested me. A nudge, an invitation, a bit of inspiration to carry with you. Why are some so matter-of-fact and others so mischievous?
This one echoed recent conversations about the gap between need and capacity, hopes and reality. The need is so great. How can anything we do make a difference?
Figuring out where you are is a great place to start. Where are you really? Are you miles from home, hours from rest? Are you refreshed and ready for something new?
Given where you are, what do you have that you can use? Think beyond possessions—think about knowledge, skills, relationships, energy.
What can you make happen with these ingredients? Do what you can with them.
It's not always possible to put the world on pause, like I did with the podcast. Pausing to remove distractions was my good first step, the thing I could do in that moment.
What can you do in this moment? It adds up to more than you think.