Perspective: Taming the Dragon
Get a good look so you know how to tackle it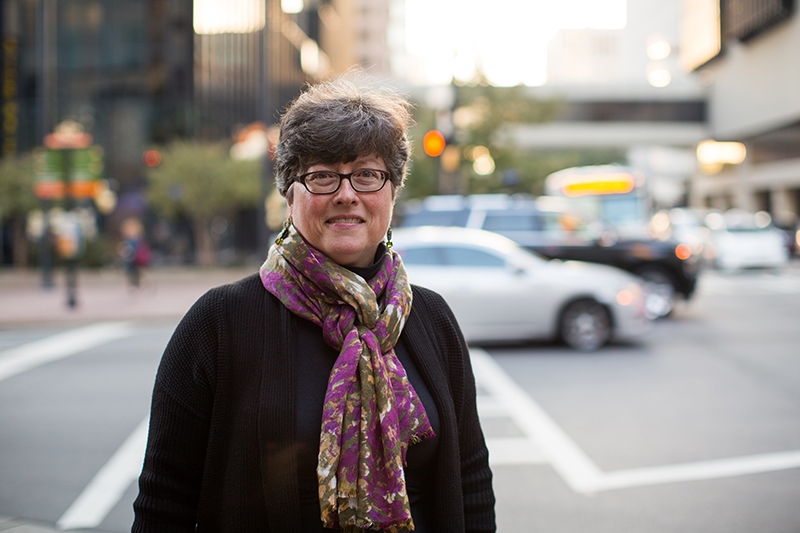 HOW DO you tame your dragon?
My friend Helena Carrasquel makes a list of all the house projects that need to be done. It might have 85 items, she says, holding her hands apart as if displaying a tall scroll.
Seeing it all at once gives the "dragon" some shape, she tells me over an early supper at Amélie's at Park Road Shopping Center.
You can see how big the dragon is, and what kind of eyes it has. Then you can decide whether you need a knife or a sword to deal with it, Helena says.
My list is loooong, so maybe both?
In my household, we fight the dragon by limiting its power. Rather than making a long list, my husband and I each name five priorities, and then we agree on a joint list. It works well to keep us focused.
Our latest dragon was hanging out in the backyard, growing slowly in the heat and faster in the rain while our mower was being repaired. We looked it square in the eye, rented a lawn mower at Home Depot, and conquered the tall grass. That didn't take as long as we thought, so we took apart the rotting boards from a raised garden that is now too shaded to grow anything. Then we freed the compost bin from the vines that were lapping up the compost tea under the bin.
Thanks to Helena, my list of house projects will never look the same. I'll think of our conversation and laugh when I see a dragon peeking out from behind the volunteer mimosa tree in the garden.
How fearsome is your dragon?