Perspective: The Blessing of Frank's Notes
Beloved editor, manager made it his mission to recognize and trust talent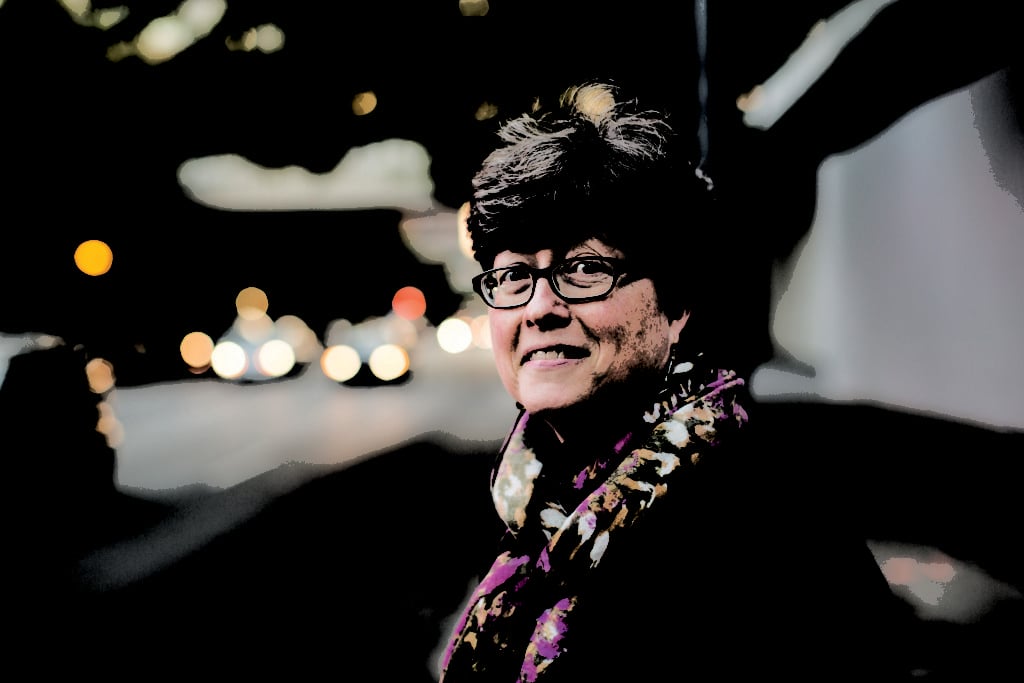 WHAT DOES IT TAKE to see someone's potential and help them grow into it?
Frank Barrows made it a point to understand and nurture people's gifts. He hired dozens of people during his 30-year career at The Charlotte Observer, where he held a variety of positions before he left the newsroom in 2005 after 13 years as managing editor.
He once told me that the hardest and most rewarding part of his job was figuring out how to get people into the right jobs without having them spend years in less suitable positions. I joined the paper in 1989, and over the years Frank trusted me in several leadership roles for which I had aptitude but not experience. He valued experience, but he was insightful enough to take note of my strengths and trust that I'd do the right things—a precious quality for an organization leader.
Frank died June 12, at age 72. Attendees of his memorial service told stories, and what struck me—again—was how prolifically he wrote personal notes to encourage or congratulate colleagues, even people he hadn't hired yet.
You can write a lot of notes over a 30-year career if you're paying attention. Many of the notes read during the service had been treasured for decades. Some had been re-read and re-folded until they were limp.
Frank saw our futures in us before we dreamed of them. Mentors like that are rare, but they don't have to be. Pay attention. And write a note.
ALIX FELSING is an executive coach, teacher, and editor. She helps people navigate change more effectively. Reach her at alix@alixfelsingconsulting.com.