Perspective: Watch the Stress Bake Away
How do you downshift from the red zone of stress?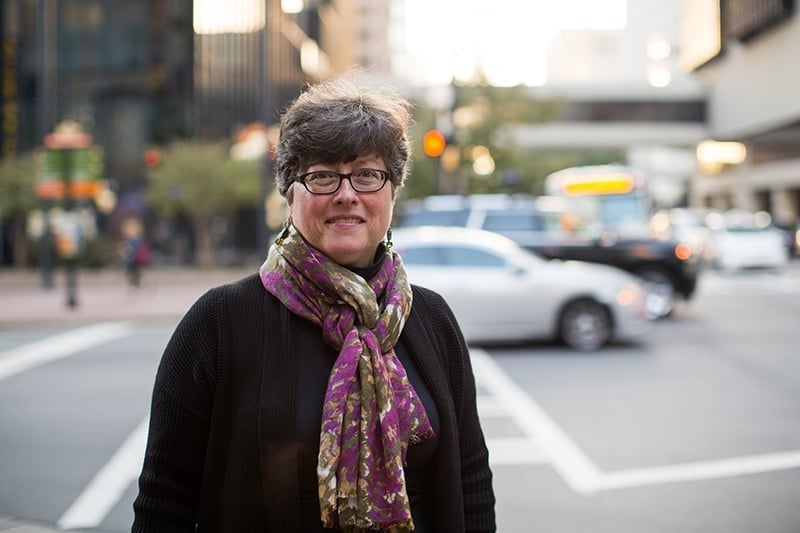 WE GATHERED for Chinese takeout at my cousin's home in Raintree when her daughter and her family came to town for the weekend. She was selling the townhouse, and all the sorting and organizing and painting had come to a halt for the moment.
We caught up on job news, life, and the adventures of raising a precocious 4-year-old. I learned a couple of things.
First: There's a Chinese-Thai restaurant in the Harris Teeter at the Arboretum.
Second, and almost as momentous: I'm not the only one who watches The Great British Baking Show as a pleasant diversion from the real world. Imagine competitors who root for each other. Imagine a world in which custard that won't set is the worst thing that happens, and "Pity, really," is considered a devastating judgment. Imagine experts who know a lot (but not everything) and take risks to try new things they hope will work. There's a lot of trial and failure, and the contestants' joy is infectious when they excel.
If only real life would hand us challenges at such a predictable pace, and with all the ingredients we need.
I asked a client recently what he did to restore his equilibrium when he got really stressed out. He goes for a drive, preferably out in the country.
What do you do when you need to downshift out of the red zone of stress? You might already have what you need, at the click of a remote or the turn of a key.