Planning an engagement party
Did he put a ring on it? Celebrate with an engagement party, but check out our tips first.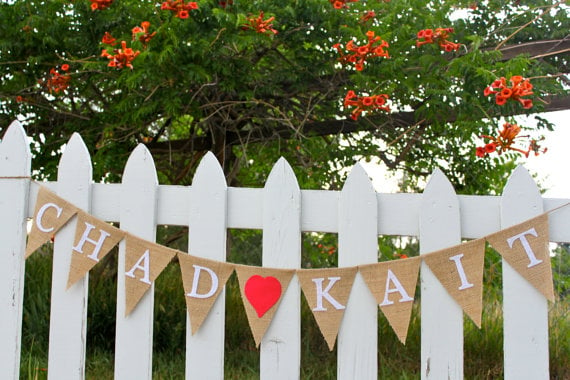 Congratulations – you're engaged!
Or, maybe your the mom/best friend/sister of someone who just said "yes!" to the man of her dreams.
Whatever your role in the upcoming celebrations, we're here to make sure you check off all the "to-dos" along the way, starting with an engagement party to celebrate.
Engagement parties aren't required, especially if you're having a shorter engagement. But, if you are set on popping the bubbly as soon as you say "yes," here's what you need to know:
Plan it soon
Try to have your engagement party within two months of becoming engaged. This way, the excitement is still fresh and it won't be stomping on the heels of any showers or parties to come closer to wedding day.
Smaller is better
We recommend keeping engagement parties fairly small (50 people or fewer). Celebrate this exciting time with those closest to you to truly enjoy the moment. When you're putting together your final guest list for the wedding day, include as many as your budget allows.
Keep it simple
Make sure to know your budget in advance. Engagement parties are best when they're full of friends, family, good drinks and a few tasty treats. Save the monogrammed napkins for the big day.
Skip the presents
It's no secret weddings are expensive, even for guests. Encourage family and friends to come sans gifts and celebrate with good conversation instead. Save gifts for the showers and wedding day coming your way. Your guests will thank you.