Prestigious Panel of Judges will Choose 'Signature Dish of Charlotte'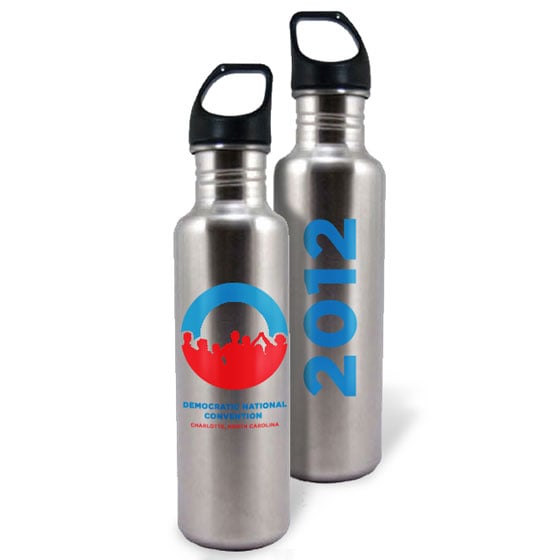 In October, I told you about the contest Harvest Moon Grille had kicked off in search of the Signature Dish of Charlotte ("What Dish Would You Serve the Obamas?"). The uptown, farm-to-table restaurant wanted to give you plenty of time to concoct a recipe you thought would best represent Charlotte cuisine and be featured on Harvest Moon's menu during the Democratic National Convention.
Well, the contest is winding down—entries must be received by March 15. And Harvest Moon has announced the prestigious panel of judges who will be charged with this terrific tasting task (say that three times fast).
The Judges:
Mark Allison, culinary dean at Johnson & Wales University Charlotte
Mayor Anthony Foxx
Shirley L. Fulton, president of Wadsworth Estate and former Superior Court judge
Dan Murrey, executive director of the Charlotte in 2012 Host Committee
Emily Zimmern, president of Levine Museum of the New South
Contest Rules:
All ingredients must be local.
Applications will be accepted until midnight on March 15.
The judges will narrow the field down to three finalists. The judges will taste, evaluate, and announce the winner of the Signature Dish of Charlotte on May 18.
Prizes:
The grand prize winner will be awarded a one-night stay at the Dunhill Hotel, dinner for two at Harvest Moon Grille that evening and breakfast there the next morning. The winning dish will be featured on the Harvest Moon Grille menu.
The second place winner will receive dinner for two at Harvest Moon Grille.
The third place winner will receive weekend brunch for two at Harvest Moon Grille.
Be sure to include a full description and recipe of your entry along with your contact information, and if possible a photo of the dish to: signaturedishofcharlotte@gmail.com; or by mail to: Harvest Moon Grille, Attn: Signature Dish of Charlotte, 235 N. Tryon St., Charlotte, NC, 28202.
RFP for BBQ
And in other DNC food news—this one from the Charlotte in 2012 Host Committee itself—a request for proposal (RFP) was issued last week for barbecue sauces to represent the flavors of the Carolinas. The RFP calls for three different types of barbecue sauces—mustard, vinegar, and tomato—to represent and showcase the different styles from around the Carolinas. The sauces will be sold together in Charlotte in 2012's merchandise store.
If you're interested in submitting a proposal for the barbeque sauce, you must register your business in the vendor directory at charlottein2012.com. Then you'll need to submit your proposal to Jackie Bateman at jbateman@clt2012.com by February 27. The host committee says sauces must be made in America and preference will be given to those made in the Carolinas.