Procrastination station: help for last-minute shoppers
Does last minute shopping have you stressing? We've got you covered.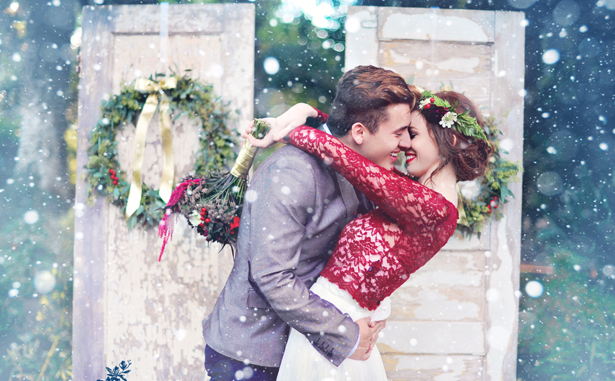 Take a deep breath. Christmas is three days away.
If the holiday season snuck up on you and you find yourself without a gift for your hubby-to-be, don't stress. With 72 hours left until Christmas, pull out your credit card and check out this exclusive list of last minute gift ideas sure to please the man in your life.
Concert tickets. There isn't time to order gifts online and have them arrive on Christmas Day without paying a fortune so check out all the great artists and bands coming to venues like the Fillmore. Tickets to see his favorite band are a tried-and-true winner and can be delivered right to your inbox.

Gift cards galore. I used to write gift cards off as insensitive but if they're done right, they can be a gift-getters dream. Give your guy an array of gift cards to his favorite places – restaurants, clothing stores, entertainment venues are all good options. You'll show him how well you know him and give him access to all his favorites.

All class. If your man is a business professional and loves channeling his inner Chuck Bass, go for a timeless gift like cuff links, Maker's Mark, a whiskey decanter and cigar.

Weekend getaway. If you and your man aren't afraid to dish out big bucks to celebrate the holiday season, treat your man to a weekend trip. Book a hotel during the month of January, set up a couples massage and make dinner reservations for Saturday night. Charleston, Savannah, Wilmington and Blowing Rock are great getaways within driving distance from the QC.