Quick Easter getaways
Put aside the planning for a romantic holiday weekend away.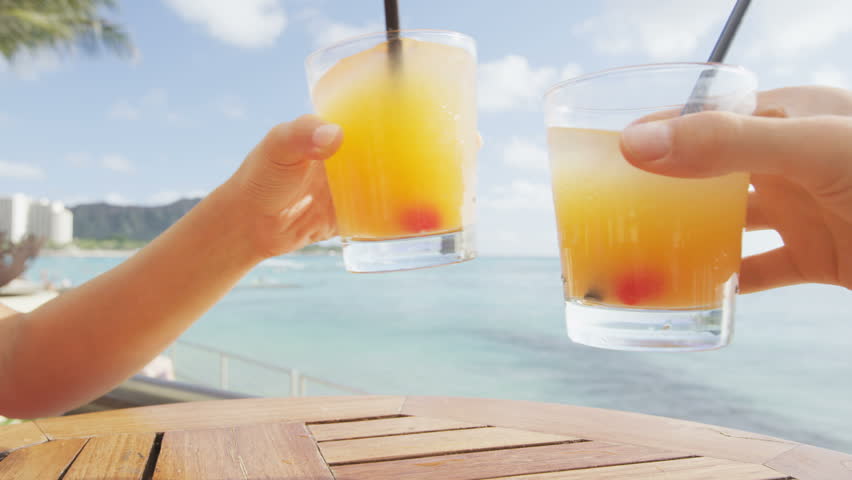 If you're planning a summer wedding, there's a good chance your to-do list is growing, growing, growing.
While there's no denying the pressure to use every free moment to plug away at checking off all the tiny details, we encourage brides to take opportunities to put aside the planning for a few days and focus on the joy of being engaged.
What better chance to take a deep breath and enjoy some much needed R&R than the Easter holiday weekend?
Pack your bags and grab your soon-to-be hubby – we're heading out of town for the weekend. No wedding talk allowed!
Where to go?
Isle of Palms – Rent a quaint beach villa for the weekend. You're only 30 minutes from downtown Charleston but may not even head into the city. With the ocean breeze, five-star restaurants like Coda del Pesce, and the spa at Wild Dunes Resort, all you need is on the island.
Blowing Rock – Just a quick two hour drive will land you in Blowing Rock, one of North Carolina's mountain gems. Book a room at Chetola Resort and spend the afternoon shopping on Main Street. Dinner at Best Cellar is a must. Don't forget your hiking boots!
Greenville – It's the heart and soul of upstate South Carolina, and worth the short drive for a long weekend. It's downtown was ranked one of the nations's "Ten Best" by Forbes. With more than 600 restaurants, it's a foodie paradise.