Real Engagements: Ban and Jeff
Captured by Nathan Abplanalp Photography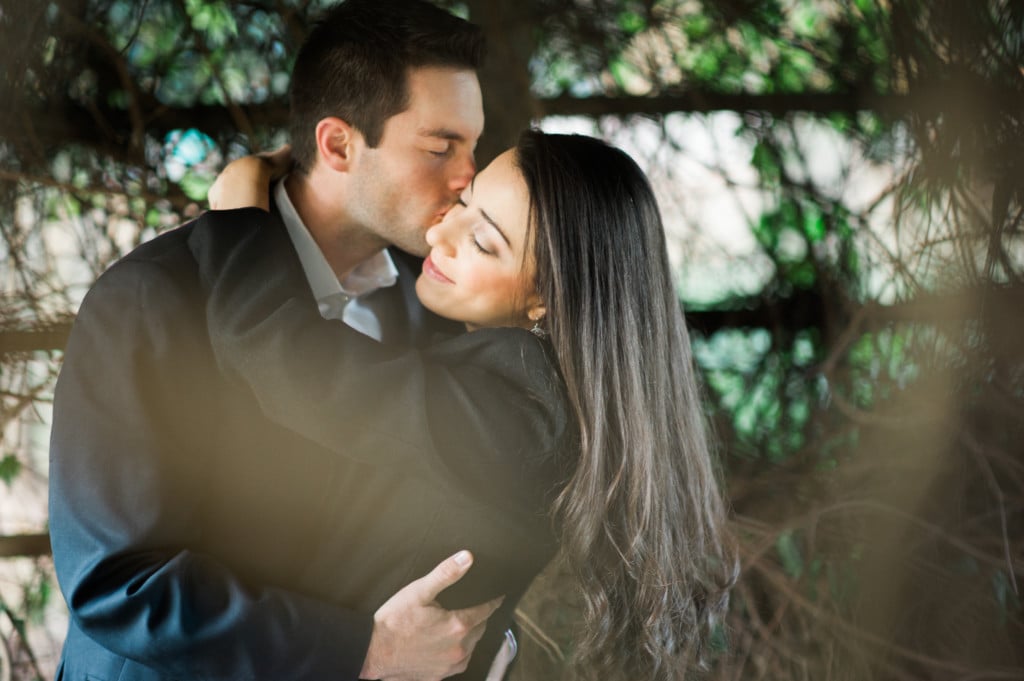 Ban, a diehard South Carolina football fan, and Jeff, her golf-loving fiancé, met through mutual friends at a dinner party. Little did they know the meeting would result in a lifetime of love and happily ever after.
Like their love, Ban and Jeff's proposal story is fun and unique. On the way to a romantic dinner, Jeff was pulled over by a police officer. The officer proceeded to ask the couple to step out of the car. It wasn't long before Ban began panicking, hearing the officer say Jeff was going to be arrested for a prior warrant.
The catch?
The officer then told Ban the only thing she could do to remedy the situation was marry Jeff.
The two said "I do" on June 13.
Wedding date: June 13, 2015
Photographer: Nathan Abplanalp Photography
Engagement location: Independence Park