Real Engagements: Lauren and Ross
Captured by Erin Kranz Photography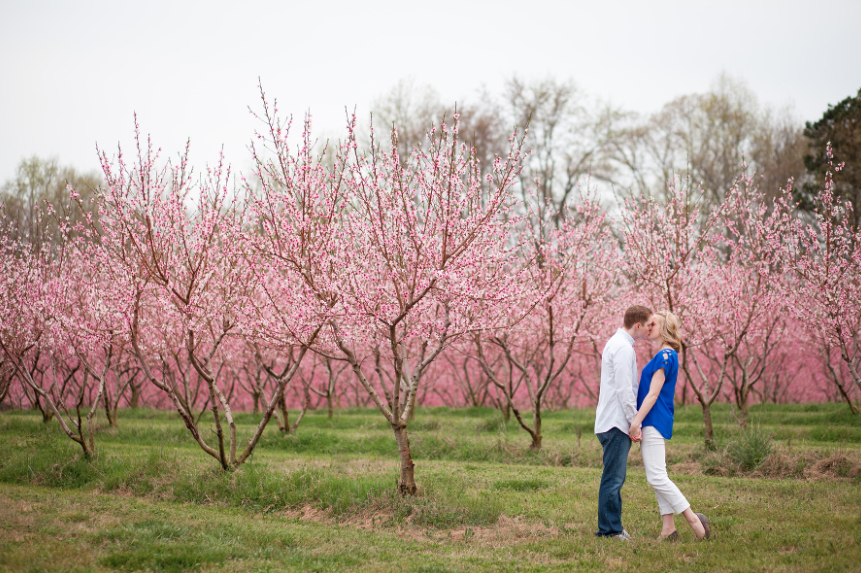 Lauren, a New Yorker by birth but Southern by choice, met her fun-loving fiancé Ross online. The two shared their first date a week later and talked for five-hours over a six-pack of hard cider.
"It was like we had known each other for years!" Lauren says.
After an extended courtship, Lauren was swept off her feet when she came home to Ross's apartment one evening to find it lit with hundreds of candles, sprinkled with rose petals, and her beloved down on one knee.
The two will say "I do" on May 28 of next year.
Wedding date: May 28, 2016
Photographer: Erin Kranz Photography
Shoot location: Fort Mill