Ritz-Carlton Charlotte introduces 'Wedding and Bedding'
Returning home from your honeymoon after the dreamiest week of your life doesn't have to be depressing.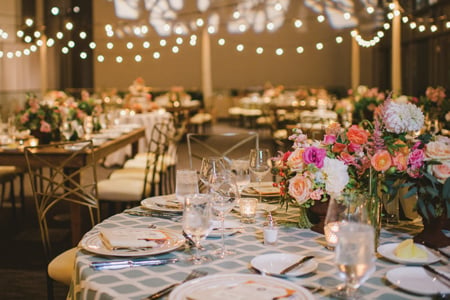 The Ritz-Carlton Charlotte always has something fabulous up its sleeve. The pros behind the hotel's wedding and special events coordination have launched a new "Wedding and Bedding" experience for couples who book their wedding with Ritz-Carlton Charlotte.
With the package, couples who book a wedding at the Ritz can return home from their honeymoon to find their bedroom set up and detailed just like what the couple enjoyed at the hotel on their wedding night.
Professionals from the Ritz arrive at the couple's home just before they return, setting up a new Ritz-Carlton mattress and box springs, complete with the hotel's signature linens, to recreate the magic of the wedding night and ease the couple back into the real world.
"Wedding and Bedding" includes: a Ritz Carlton Charlotte wedding and reception; custom-designed Ritz Carlton bedding; four Ritz-Carlton pillows and pillow protectors; four tuxedo strip pillowcases; tuxedo stripe flat sheet and fitted sheet; featherbed and protector; set-up of bed and linens by hotel stylist; and bottle of champagne with two keepsake crystal champagne flutes.
The package is available for couples whose Ritz-Carlton reception exceeds $30,000.
Interested? Contact Kim Werner at Kimberly.werner@ritzcarlton.com for more information.